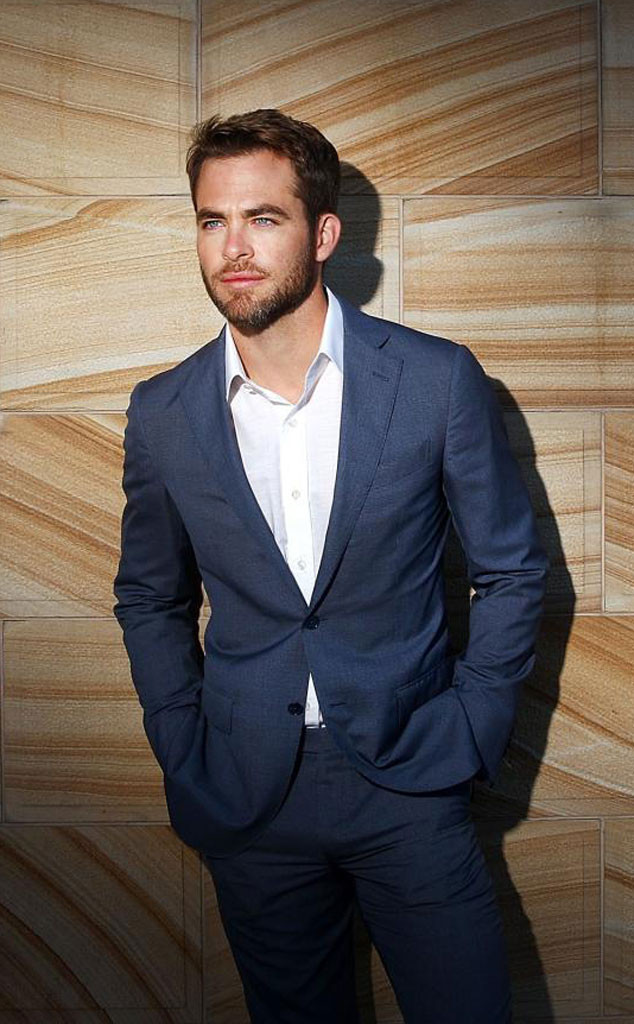 Marianna Massey/Getty Images for Paramount Pictures International
Sometimes mothers know best!
Chris Pine revealed in the latest issue of Cosmopolitan that his mama offered him some sage words when it comes to treating a lady right.
"[She] always told me to take my elbows off the table, so that if I ever had dinner with a queen, I would know how to eat properly," he shared.
"But she also taught me basic things about being a gentleman, like opening car doors. Especially in Los Angeles, I think people lose those small gestures that harken back to a different time but are still mutually appreciated by women and men. Those little things are just nice."
Okay, pause, swoon and done.
The Star Trek actor also spoke about whether online dating has hindered (or worse yet, replaced) chivalry.
"I have a couple of buddies who use Tinder. Whatever eases the process is great, since it can be awkward and uncomfortable meeting someone," he explained to the magazine.