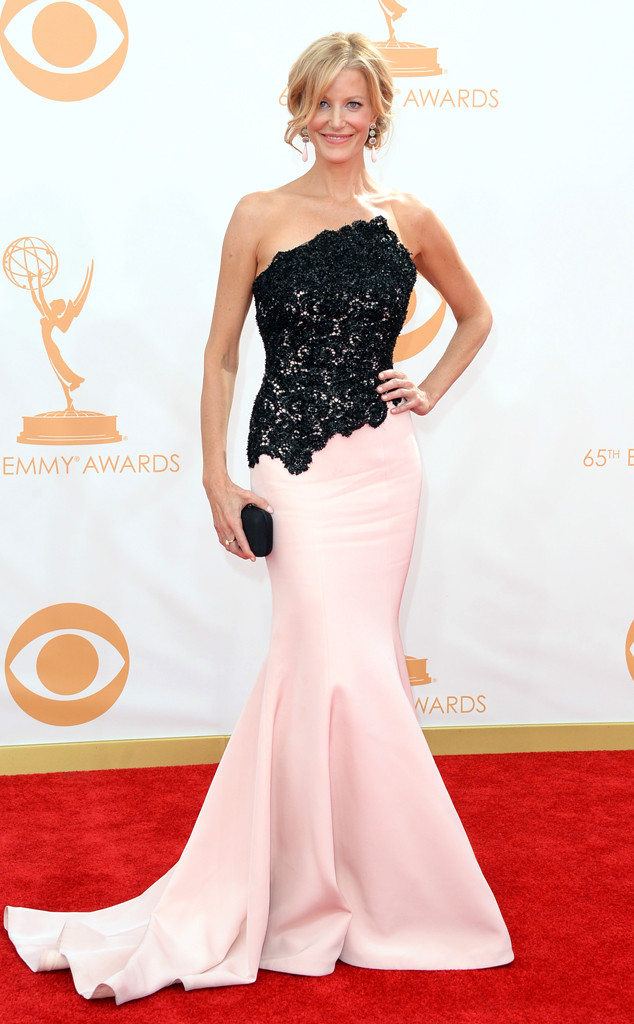 Jason Merritt/Getty Images
The Mindy Project is breaking bad.
Anna Gunn, the Emmy Award-winning star of Breaking Bad, is set to guest star on Mindy Kaling's Fox sitcom, E! News has exclusively learned. Feel free to pull a Jesse Pinkman (Aaron Paul) and say "Yeah, b--ch!" at any time over this casting news.
And it seems llke Kaling is pro-Skyler (How very contrary!) as Gunn will play Mindy Lahiri's idol Sheila Hamilton, whom she refers to as "the Tory Burch of Manhattan OB/GYNs," when she shows up on the rom-com-gone-wrong's 13th episode. But it looks like the girl crush will be a mutual one as Sheila will be wooing Mindy...professionally, that is!