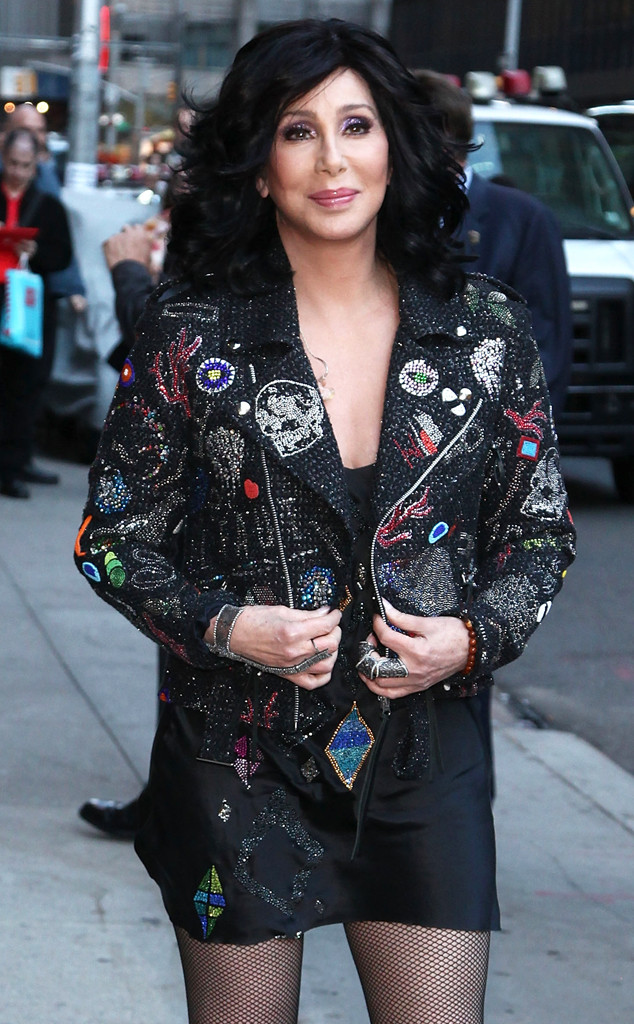 Taylor Hill/FilmMagic
You better sit down kids, because we've got all the scoop on Cher's upcoming stint as a guest judge on Dancing with the Stars!
While you may think that Cher would be fairly well suited for judging a dance competition, which she will be doing on the ABC reality hit's Monday night show, it ain't necessarily so. Says who, you ask? Says Cher, we answer!
"I'm so not qualified to be judging on a technical basis because I don't know anything about ballroom dancing," Cher admitted to reporters on a conference call on Friday. "I just don't want to be responsible for someone getting a different mark than a professional would give them. So I am a little worried about that part."