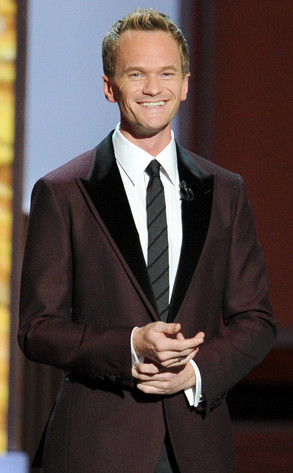 Kevin Winter/Getty Images
Neil Patrick Harris is opening up about his decision to come out as gay back in 2006.
"For me, I fell in love with a dude and started spending all my time with him," the 40-year-old actor said of his partner of nine years, David Burtka, during his recent visit to HuffPost Live. "And therefore, you don't want to be suppressive of that. And so as I started working more frequently, with more eyes on us, I figured that that was inevitability and the opposite would be, again, suppressive."