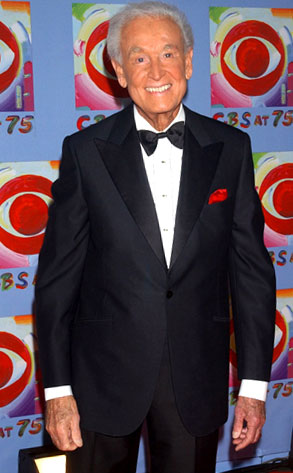 Dan Herrick/ZUMAPress.com
Bob Barker is coming on down!
The Price Is Right's former longtime host is returning to the show on Thursday, Dec. 12, for a very special event: his 90th birthday!
"We are excited to announce that Bob Barker will Celebrate his 90th Birthday on #PriceIsRight," the show's Twitter account posted on Tuesday.
In a pre-taped appearance, set to actually take place on Nov. 5, Barker will return to his former stomping grounds to host a special showcase, according to TVGuide.com.
Per CBS, The Price Is Right will also honor Barker's big birthday with a week of shows (from Monday, Dec. 9, until Friday, Dec. 13) with on-air pet adoptions, humane animal treatment being the personality's literal and figurative pet cause.