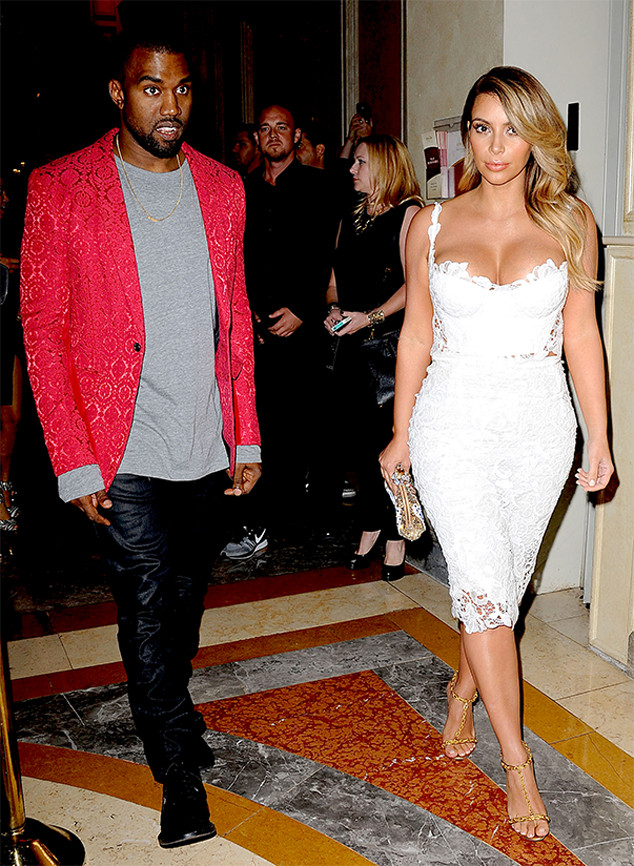 All Access Photo / Splash News
Wedding bells will soon be ringing for newly engaged Kim Kardashian and Kanye West, and we're already buzzing with joy thinking about their big day.
If one thing's for sure, the stylish couple will certainly not disappoint when it comes to the major details, and we've been carefully watching for hints as to what to expect when these two tie the knot.
A magnificent designer gown? Highly likely.
An incredible musical performance? We've got our fingers crossed.
Until the exciting day comes and we get the full scoop, we'll keep playing the guessing game!
Here's everything we know so far about Kim and Kanye's wedding: