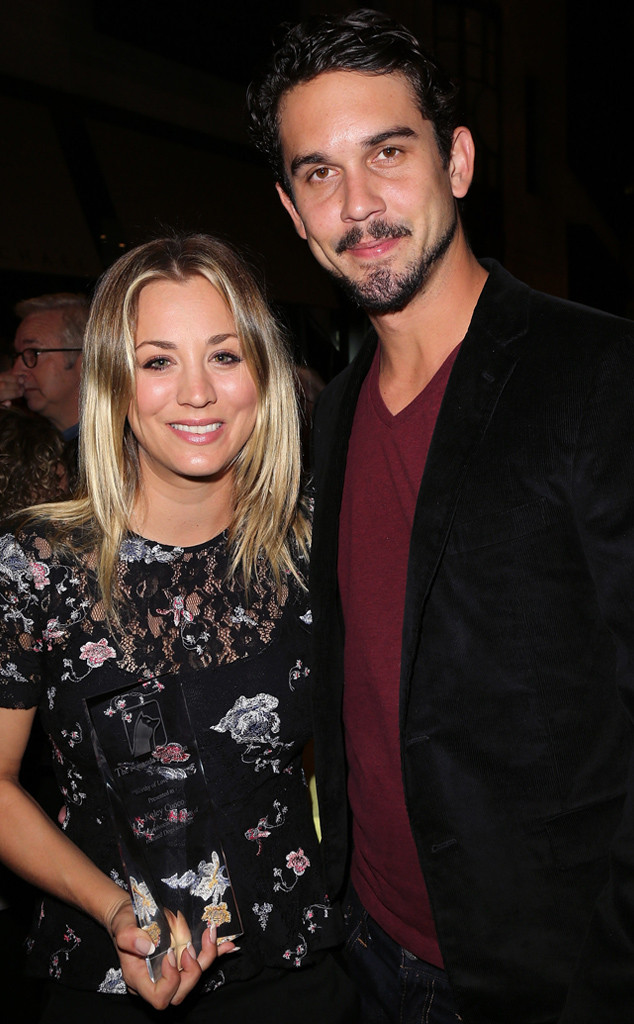 David Livingston/Getty Images
Kaley Cuoco and Ryan Sweeting have gone to the dogs. Literally.
The Big Bang Theory star and her fiancé stepped out on Sunday, Oct. 27 to attend the Amanda Foundation's Bow Wow Beverly Hills Halloween event in Los Angeles.
Cuoco, who served as host for the charity benefit creatively titled, "The Big Bark Theory," was not only spotted cozying up to Sweeting, but was also seen cuddling a few cute canines as well.
The couple announced their engagement in September after three months of dating.