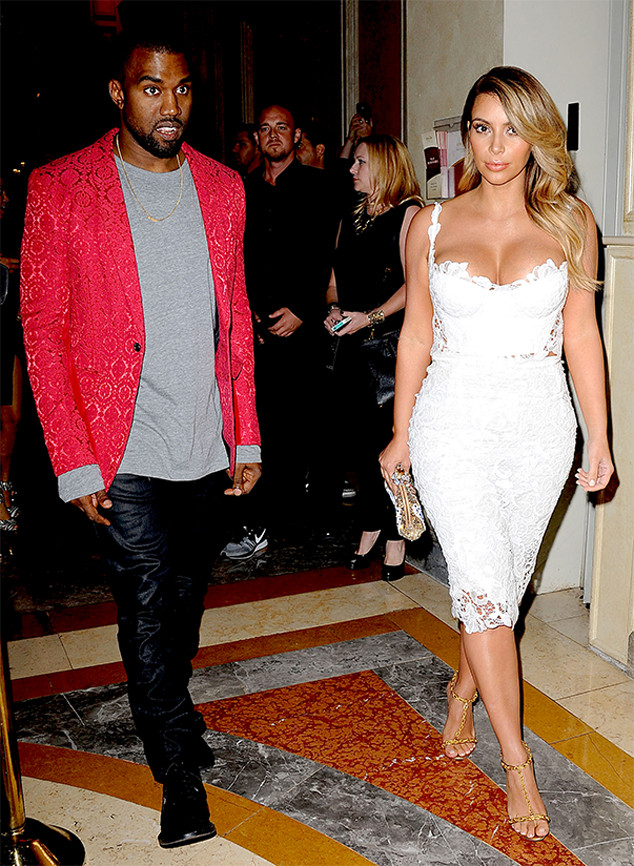 All Access Photo / Splash News
Kanye West made a stop by Power 106's morning radio show Big Boy's Neighborhood on Monday and discussed everything from his romantic proposal to Kim Kardashian to his Yeezus tour.
West explained to host Big Boy that he had some normal jitters just before asking for Kim's hand in marriage.
"I was nervous a litt bit," he confessed. "But more about everything being on cue."
The "Can't Tell Me Nothing" rapper also couldn't stop gushing about his fiancée.
"I wanted to marry that girl from the first time I saw her," he admitted. "Kim and I are the perfect balance."
But West said that he "had to wait through a bunch of other relationships to finally get the chance" to be with the 33-year-old.