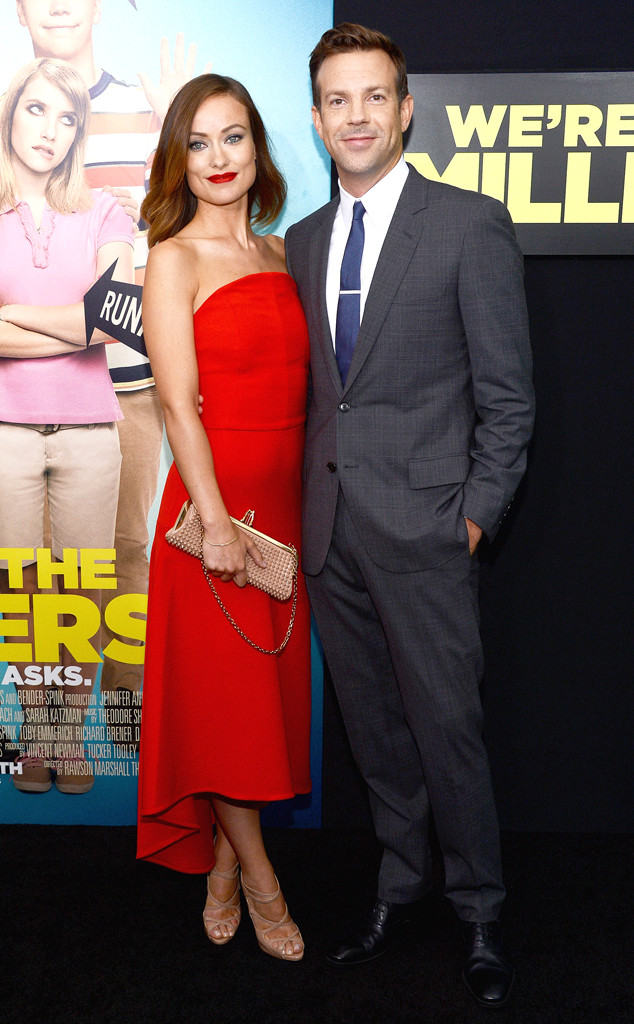 Larry Busacca/Getty Images
Olivia Wilde is rocking a baby bump.
The 29-year-old Drinking Buddies star and Sudeikis, who announced their engagement in January, are expecting their first child together, E! News has confirmed.
The couple first met on the season finale of Saturday Night Live in 2011 and haven't been shy about showing their affection for one another ever since.
Back in July, Wilde gave props to her hubby-to-be, saying, "His [acting] skill level is so high. I really have learned a lot from him, especially when it comes to being bold and taking risks as an actor within a role. Comedians are so great about trying things, like doing seven takes in seven different ways and really not being afraid to stumble.''