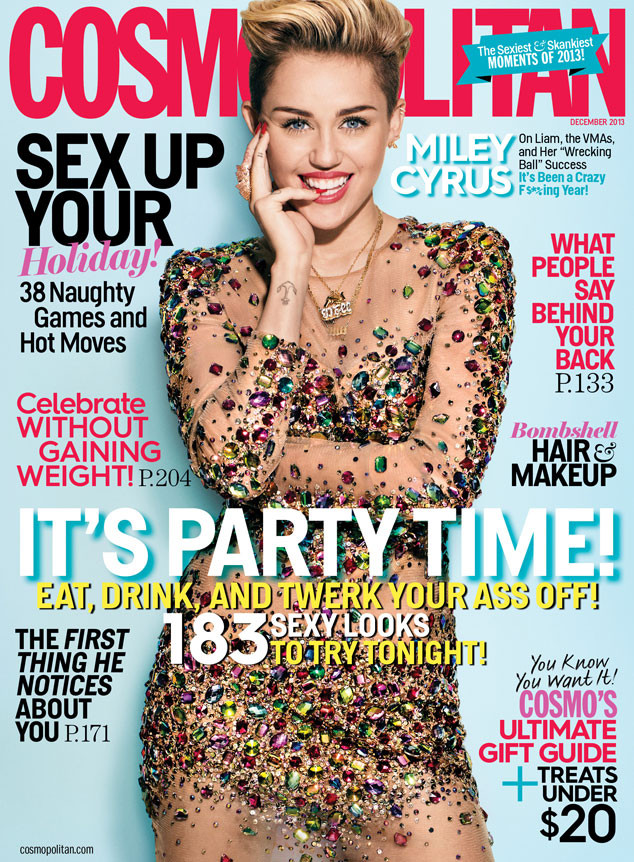 Peter Pedonomou/Cosmopolitan
Following her split from Liam Hemsworth, Miley Cyrus is keeping her head up and focusing on her music.
The 20-year-old Wrecking Ball crooner sat down with Cosmopolitan to talk about life after their break up, the drama behind her MTV VMAs performance and more.
"I need to treat my music like a relationship – give it my time and all the attention it deserves – and that's my main love right now," Cyrus said. "This is the best time of my life. I'm not going to look back on it and be like, 'I wish I hadn't been dwelling over a breakup,' you know? Because that's not what God wants my life to be about right now."