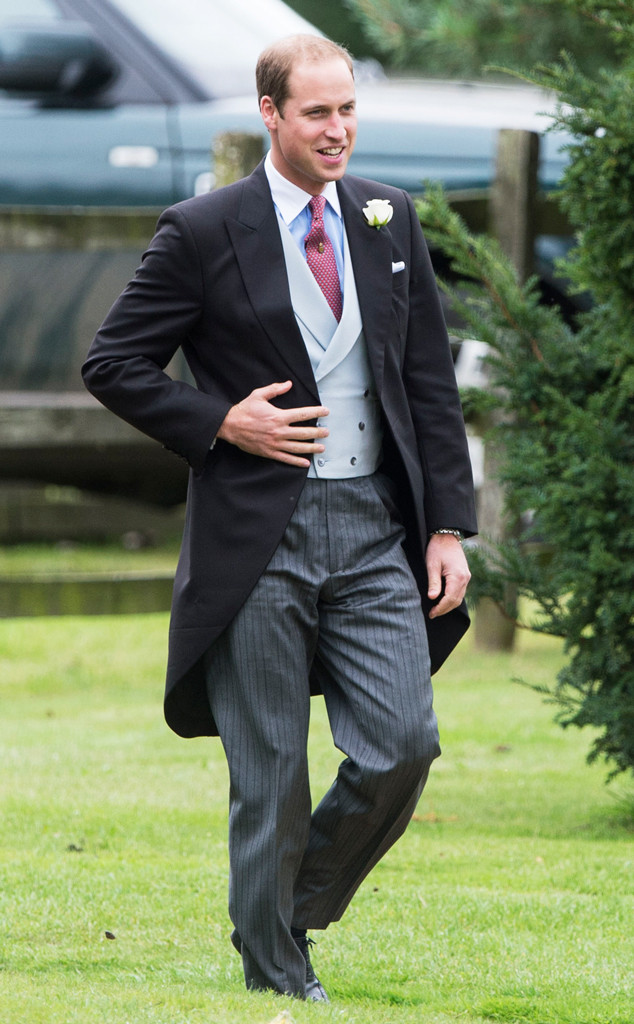 Mark Cuthbert/UK Press via Getty Images
Prince William understands that nobody's perfect.
That's part of why Kate Middleton's hubby works with St. Giles Trust, a charity working to help criminal offenders and disadvantaged people to rebuild their lives. And on Wednesday, Nov. 6, William will meet with clients, advisors and staff at the organization's London office and have an informal lunch with businesses in the corporate sector to discuss their support of St. Giles Trust.
Per Kensington Palace, William last visited St. Giles Trust Head Office in 2009 and was a patron of their 50th Anniversary year in 2012. The charity works with prisons and communities across the United Kingdom, providing help in the form of housing, training and career guidance, and aims to reduce the cycle of repeat offenders. St. Giles Trust uses trained and reformed ex-offenders to provide credible and peer-led support to which current offenders can relate.