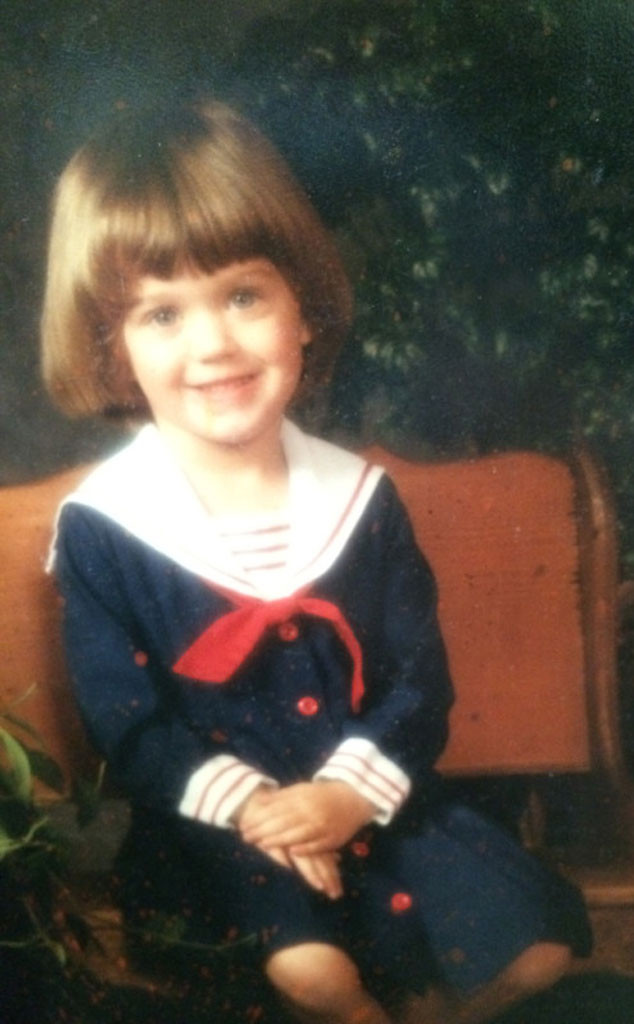 Twitter
Those blue eyes...those bangs...that sailor costume? Young Katy Perry is so adorable!
The 28-year-old "Roar" singer posted this oh-so-cute Throwback Thursday twitpic earlier today. In the picture, the young Katy wears a navy blue sailor dress, complete with a red bow, white collar, red buttons and sleeves that have red-and-white stripes on the bottom. She sits on a small wooden bench with a nature background, smiling brightly for the camera.
She captioned the photo, "#Throwbackthursday in my sailor moon dress!"