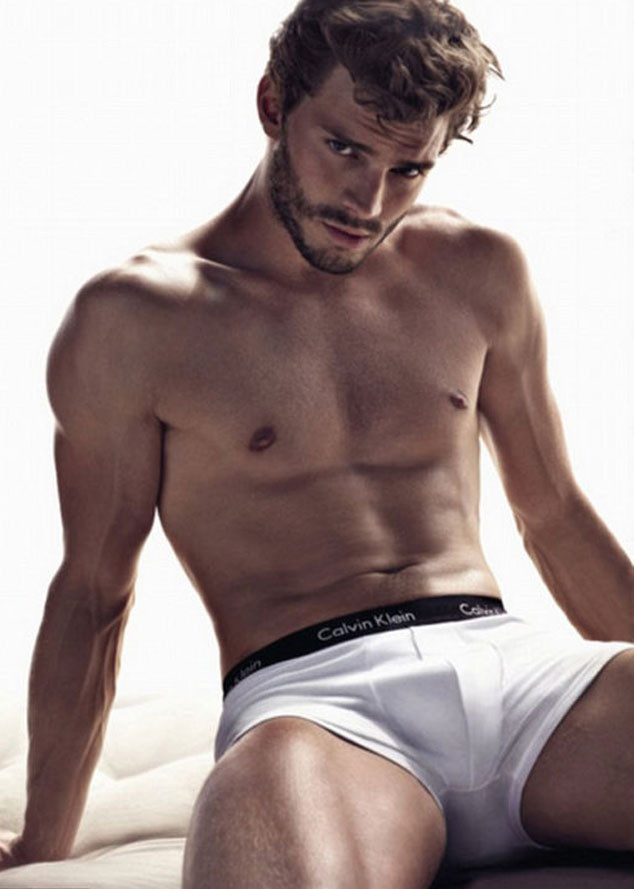 Calvin Klein
With everyone all abuzz over the likelihood that Jamie Dornan will soon be cast as Christian Grey for the film adaptation of Fifty Shades of Grey, it got us thinking about some of the other Hollywood hunks who once stripped down to their skivvies as male models before making their way into the acting world.
After all, the 31-year-old star did strike a pose in several Calvin Klein underwear campaigns prior to making his film debut opposite Kirsten Dunst in 2006's Marie Antoinette.
Here are a few more guys who didn't hestate to flaunt their fabulous figures...