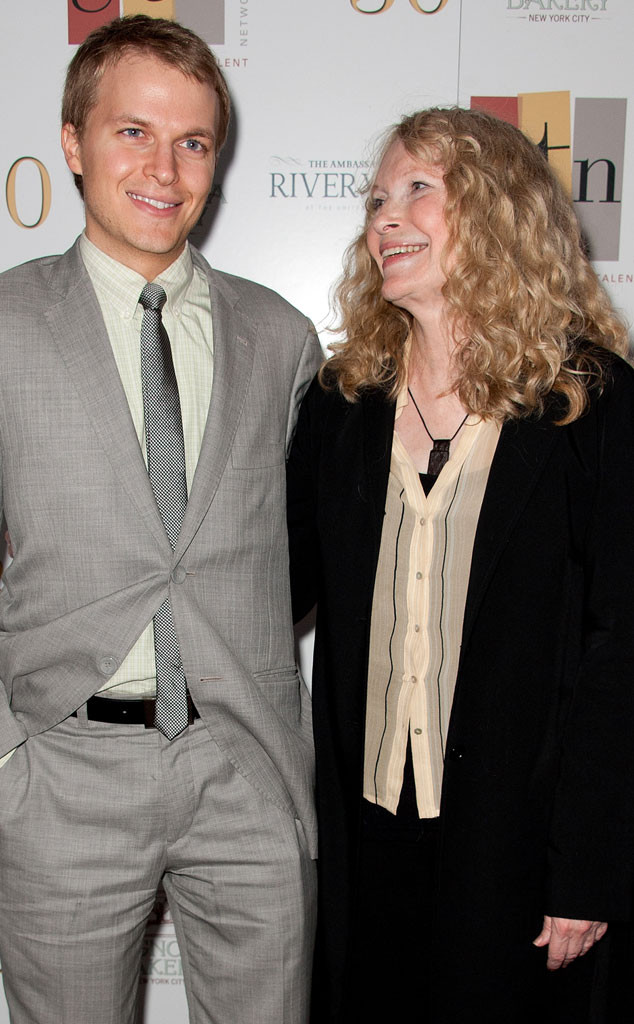 D Dipasupil/FilmMagic
You might say Ronan Farrow is answering it his way.
After a Vanity Fair interview with his actress-activist mom, Mia Farrow, sparked speculation that Frank Sinatra could "possibly" be the father of her biological son instead of Woody Allen, the younger Farrow addressed the rumor on Monday at a benefit in New York.
"You know, I wasn't there, so I don't have a lot more to offer than you," Ronan told Vulture at an auction for the Holocaust survivor charity, The Blue Card, at the American Museum of Natural History. "Of course, it is a distraction…But I take it in stride. Look, we all have, you know, our family histories to bear…so…."
Looking to make a name for himself outside his famous pedigree, Farrow was just tapped last week to host his own weekday MSNBC show starting early next year.