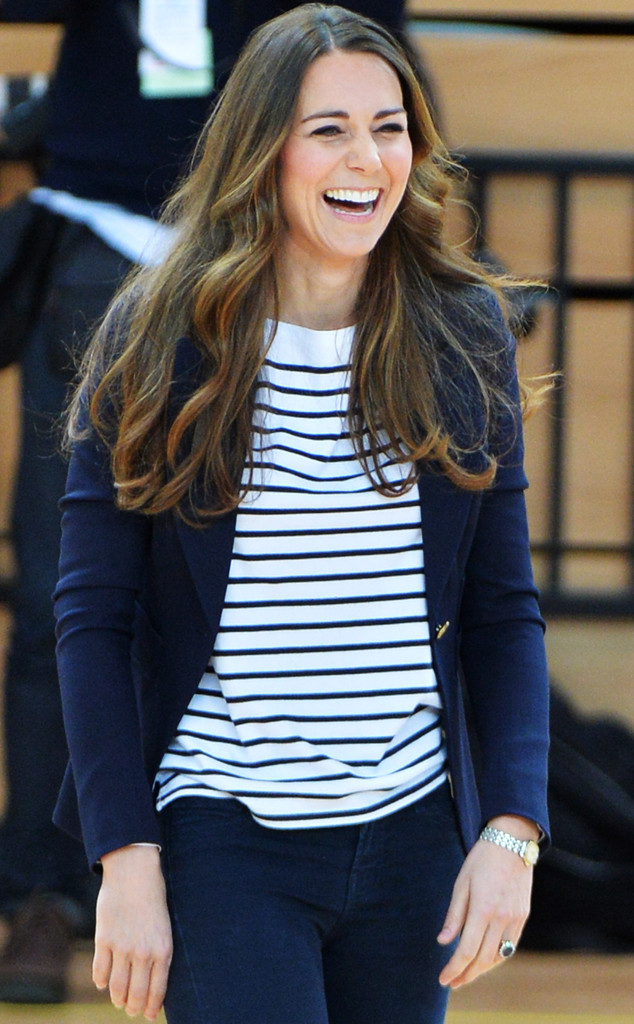 Ian Gavan/Getty Images
Kate Middleton is gearing up for her 2014 Australian tour with Prince William.
According to The Daily Mail, the Duchess of Cambridge has hired Sydney-based hairstylist Joh Bailey to help her maintain her flawless blowout while visiting the country.
Bailey has experience tending to royal tresses. In 1996, he worked with Princess Diana during her trip to the continent.
"[Diana] was the most elegant and gracious lady you could have imagined," Bailey told an Astralian newspaper. "She had a ball in Sydney and loved everything about the city...She was a lot of fun."