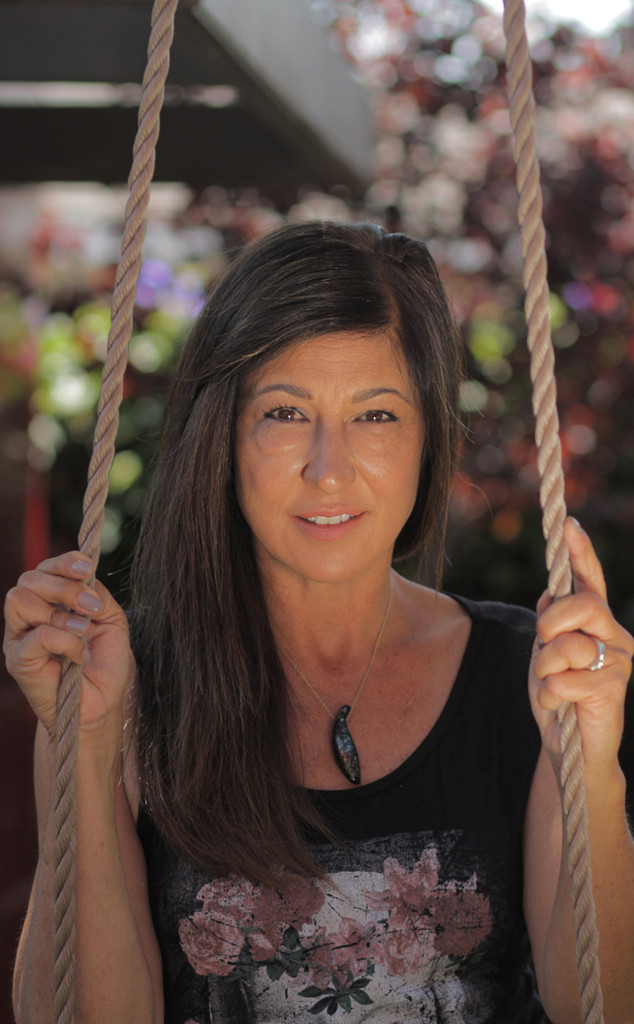 Courtesy of Carla Kay
Achieving the perfect manicure is no easy feat!
From unsightly smudges to botched cuticles, there's plenty of room for error when it comes to polishing your digits on your own.
To help us with the process, we tapped celebrity manicurist Carla Kay, who has worked on some of the most notable names in the industry including Madonna, Gwen Stefani, Lady Gaga, Demi Lovato, Kelly Rowland, Victoria Beckham, Cher and Megan Fox, just to name a few.
Check out Carla's five tips for nailing the perfect manicure: