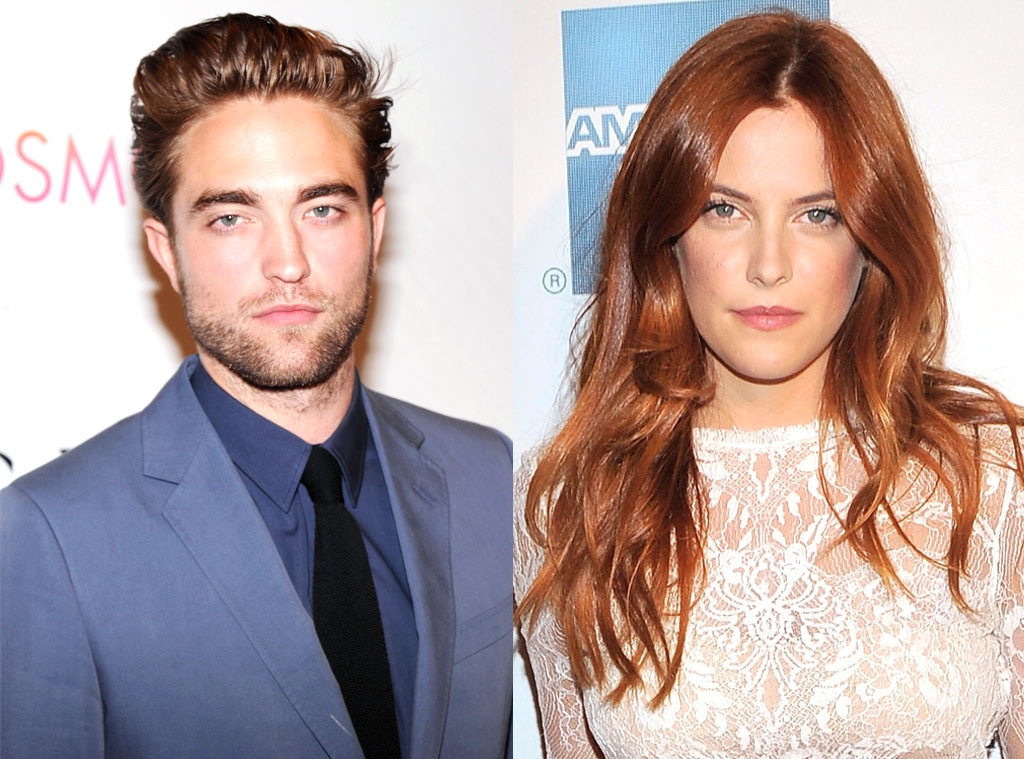 Getty Images
Lisa Marie Presley is setting the record straight about daughter Riley Keough's rumored relationship with Robert Pattinson.
During an appearance on Watch What Happens Live on Thursday, Oct. 17, a caller asked the singer-songwriter about her daughter's love life.

"I don't want to say who she's with or not; I will say who she's not with and that is a complete lie, and the silliest thing I've ever heard, is that she was with Robert Pattinson because her and Kristen Stewart are like best friends," Elvis Presley's daughter told Andy Cohen. "So that was the craziest rumor that I will put to bed."
Noted, Lisa Marie. And way to protect your girl if she is seeing someone by not commenting about it!
Tabloids began speculating the former Twilight star was dating the Magic Mike actress after a woman who bears a striking resemblance to Riley was photographed with Rob in the handsome actor's Silverado pickup truck in July.
"Riley isn't dating Rob," a rep for the 24-year-old beauty told JustJared.com shortly after the picture surfaced. "And I can confirm that Riley was not photographed at all this weekend," her rep added, confirming Keough was not the mystery woman in Rob's car.