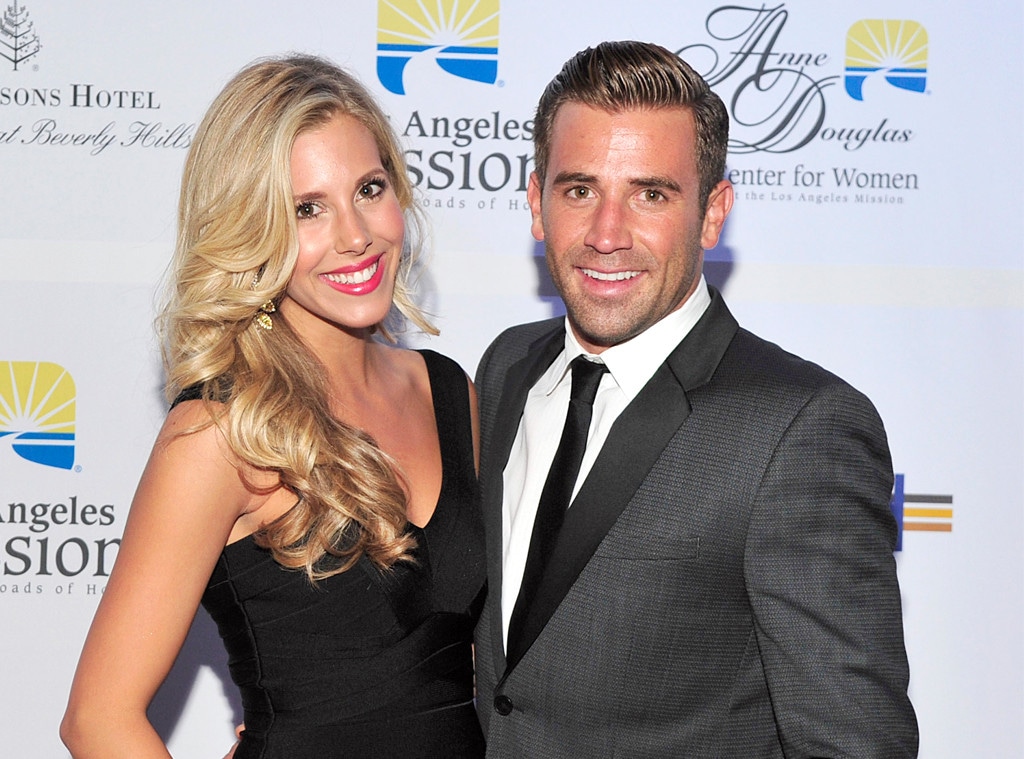 John M. Heller/Getty Images
It's no secret that Jason Wahler has faced his fair share of demons. Over the years in the spotlight, the Hills and Laguna Beach alum had numerous drinking-related arrests and even spent time behind bars.
But now, the reality star is sober and opening up in a revealing Huffington Post blog called "A Complete 180," where he details his struggles with alcohol and reveals that he once tried to commit suicide.
"I was so uncomfortable in my own skin that I contemplated suicide a number of times, and even attempted it once," the 26-year-old writes. "I took 10 times more antabuse (a popular drug that helps alcoholics abstain from drinking) than I was supposed to in an effort to take my own life, but was saved after being rushed to the hospital and receiving treatment for my overdose. That was about four years ago, and I have now been sober for three."
And while he doesn't blame his fame for his problems with addiction, he explains that it didn't make it any easier when he got into legal trouble.
"What was even worse was that every misstep I took—my DUI, fights I got into—all went public," he says. "My mistakes and run-ins with the law always hit the wires because of my time spent on MTV's Laguna Beach and The Hills. I was quickly becoming known as the non-stop partier from Orange County, when truthfully, I was just like any other alcoholic who was humiliated because of their spiral out of control."
Wahler attended numerous rehab programs but it was only to "appease my family, girlfriends or the courts." He credits his turnaround thanks to a very well known addiction specialist: Dr. Drew.
Dmac/CPR/FAMEFLYNET PICTURES
"It wasn't until my introduction to Dr. Drew on Celebrity Rehab that I really decided to put my game face on and do whatever it took to get sober, including letting go of my past demons," he recalls.
Now, Wahler is a Client and Alumni Services Manager at Northbound Treatment Services, where he helps people "achieve natural highs" by being active.
Wahler also celebrated another very special milestone: he married Ashley Slack in front of family and friends on Saturday, Oct. 12.
If you or someone you know needs help, please call the Suicide Prevention Lifeline at 1-800-273-TALK (8255).