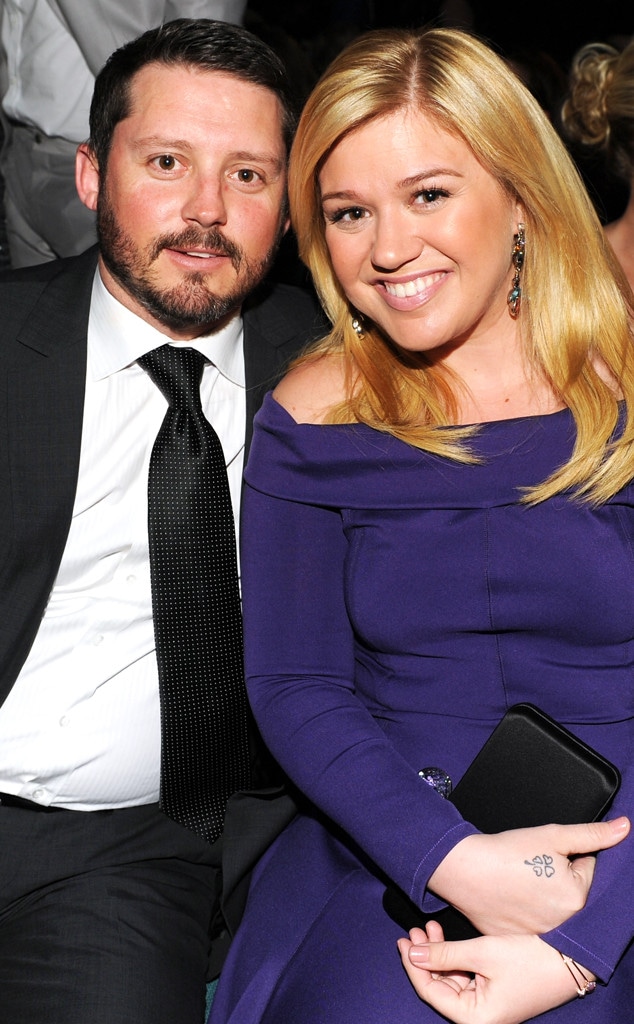 Kevin Winter/ACMA2013/Getty Images for ACM
Kelly Clarkson is getting ready to say "I do" in the near future.
The singer and fiancé Brandon Blackstock obtained a marriage license on Tuesday, E! News has exclusively learned.
As required, the couple appeared in person to obtain the necessary document, signing their full names, Kelly Brianne Clarkson and Narvel Brandon Blackstock.
The document, which also lists their parents' names, is good for 30 days from the date of issue, so...
Clarkson's big day is happening soon—though it won't be nearly as big as she and her fiancé, who has two children from a previous marriage first envisioned.
"OK, this is why it's confusing," she recently told E! News, clarifying why some have suspected that she and Blackstock were already hitched. "I'm not married yet, because we had a wedding planned, like a huge one—and we still have a wedding planned, but we're not doing the big huge one."
The Grammy winner also revealed to us that she will be wearing a Temperley dress when she walks down the aisle.
Clarkson previously donned gowns by Monique Lhuillier and Marchesa for her engagement photos and had indicated that she would be wearing Vera Wang for her wedding—but Miss Independent apparently changed her mind.
But here's something that we're hoping the couple stick to...
"I want babies, like, right off the bat!" Clarkson said on Elvis Duran and the Morning Show earlier this month. "Well, I'm totally gonna have a girl. My first child will be a girl—I know it in my soul."