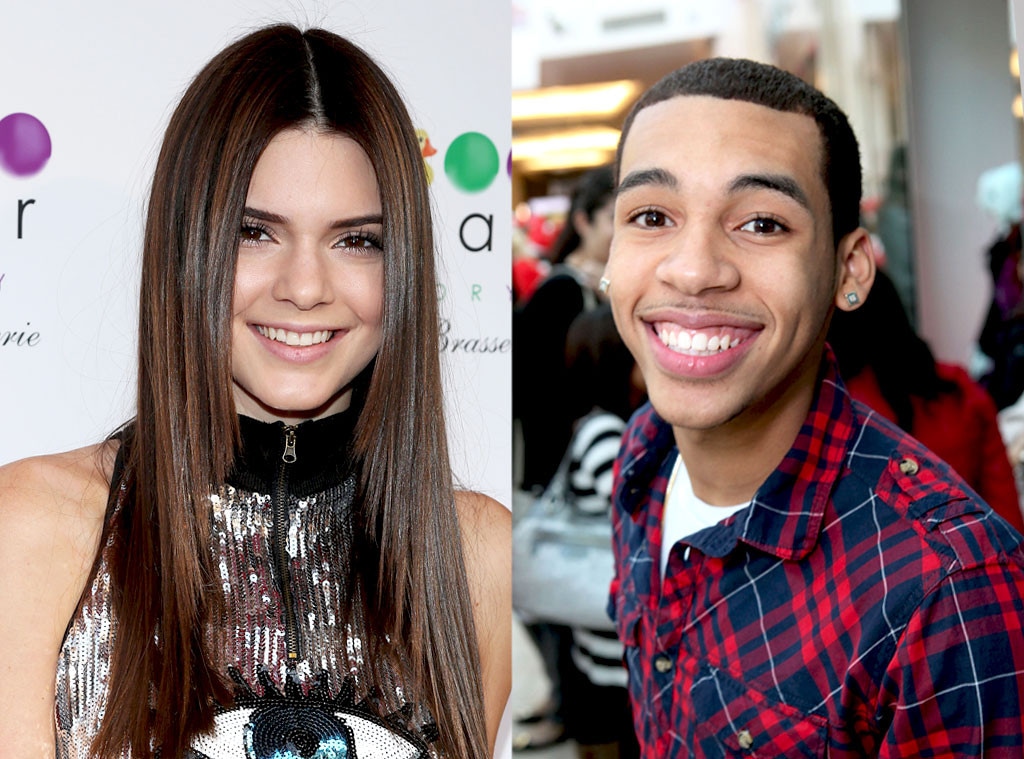 Rob Kim/Ryan Miller/Getty Images
Kris Jenner is setting the record straight about her daughter Kendall Jenner's relationship status.
 
Kris told E! News exclusively on Thursday, Oct. 17 that reports about Kendall dating rapper Young Jinsu are false.
 
"It's not her boyfriend," says Kris. "She doesn't have a boyfriend."
 
The 17-year-old E! star also cleared the air, tweeting "enough with the rumors! I'm single, people."
The denial comes in the wake of a People report claiming the brunette beauty and the rapper had started seeing each other during the summer and planned to reveal their status after her upcoming 18th birthday.
"They have that spark right now—they're just really feeling each other," a source told the mag. "They're not putting it out there yet."
Well, it looks like there is nothing to announce, since Kendall is single.
Jinsu was previously linked to Justin Bieber's ex Jasmine Villegas. Jinsu and Bieber engaged in a Twitter "feud" back in June.
The 17-year-old is keeping busy (as usual), and recently was fitted for invisible braces.