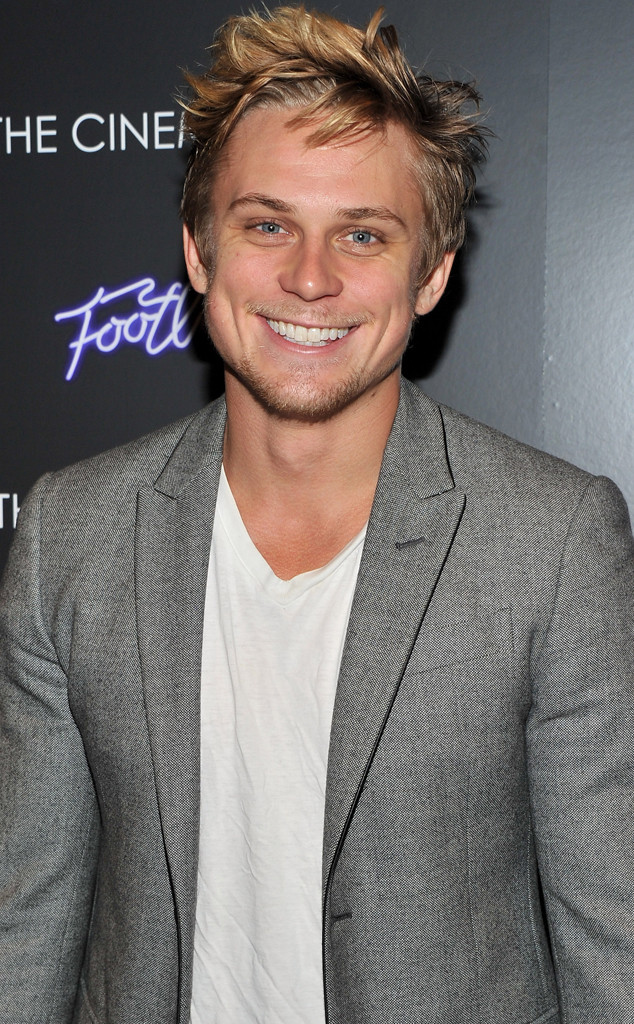 Stephen Lovekin/Getty Images
The Fifty Shades of Grey casting conundrum continues.
Just this morning, I got word that Billy Magnussen is a new contender in the race to replace Charlie Hunnam as Christian Grey.
Who's Billy? The 28-year-old blonde hottie most recently was cast as a series regular on HBO's upcoming drama, The Money.