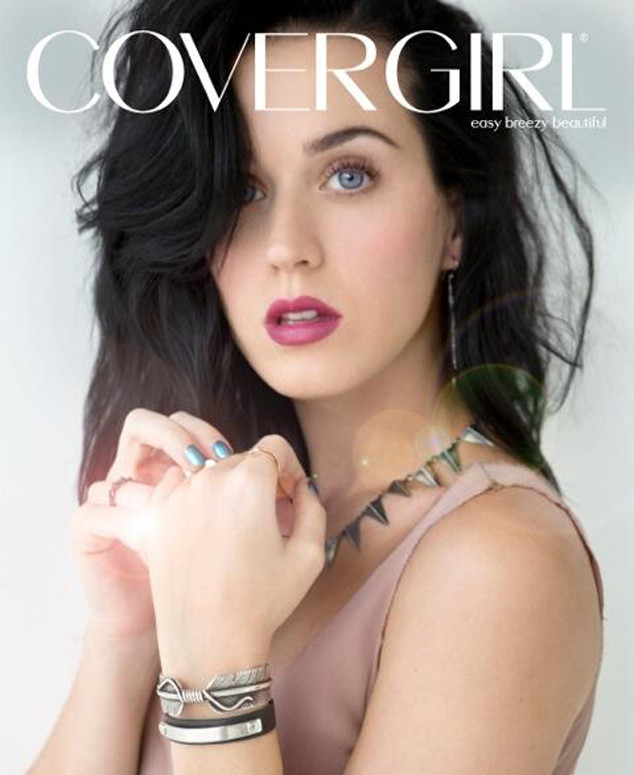 Cover Girl/Twitter
When Katy Perry tweeted that she had some "beautiful news to share"—who knew she was being so literal?
The pop star went on to announce via Twitter that she is the latest CoverGirl spokesmodel. "Today is my 1st day as a @CoverGirl!" she wrote, sharing her gorgeous first ad for the brand.
The image shows the raven-haired beauty with just a touch of makeup—mainly a dab of CoverGirl Clean Glow Blush in Roses and a healthy application of CoverGirl LipPerfection in Euphoria—staring coyly into the camera.