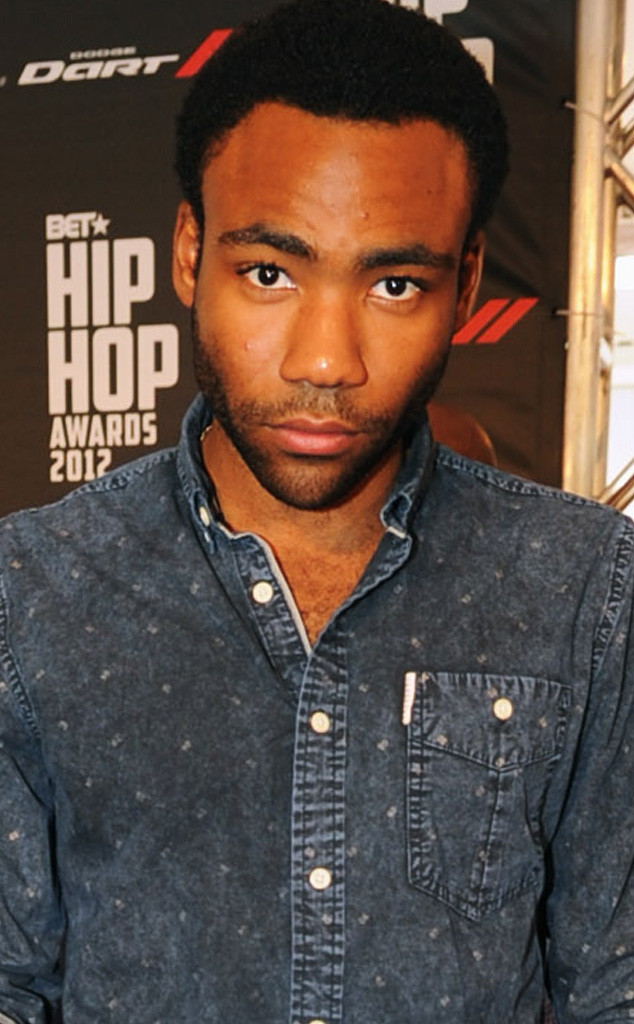 Chris McKay/Getty Images
Donald Glover explained his exit from NBC's Community after five seasons in a series of handwritten notes he shared via Instagram on Tuesday, Oct. 15. Using Marriott Residence Inn stationery, the 30-year-old got candid about his biggest insecurities and his uncertain future.
"I'm afraid of the future. I'm afraid my parents won't live long enough to see my kids. I'm afraid my show will fail," Glover confessed. "I'm scared my girl will get pregnant at not the exact time we want. I'm scared I'll never reach my potential. I'm afraid she's still in love with that dude."