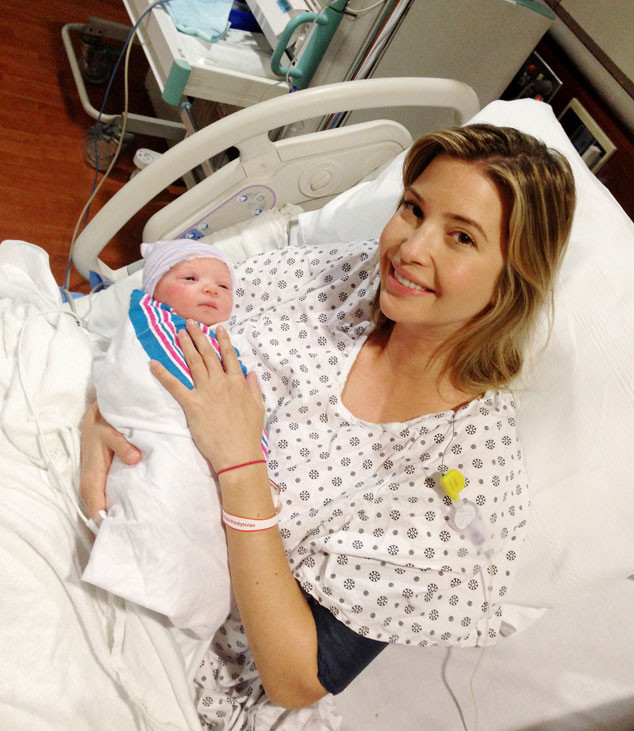 http://theartofivankatrump.tumblr.com/
Leave it to Ivanka Trump to look stunning mere hours after giving birth.
"Please join in our joy as we welcome Joseph Frederick Kushner, named after each of our paternal grandfathers, both master builders of their generation and inspiring patriarchs of their families," Donald Trump's daughter wrote on Tumblr today along with a photo of her cradling her newborn son.
Joseph, who arrived yesterday, is her second child with husband Jared Kushner. He joins 2-year-old sister Arabella Rose in the proverbial family trust.