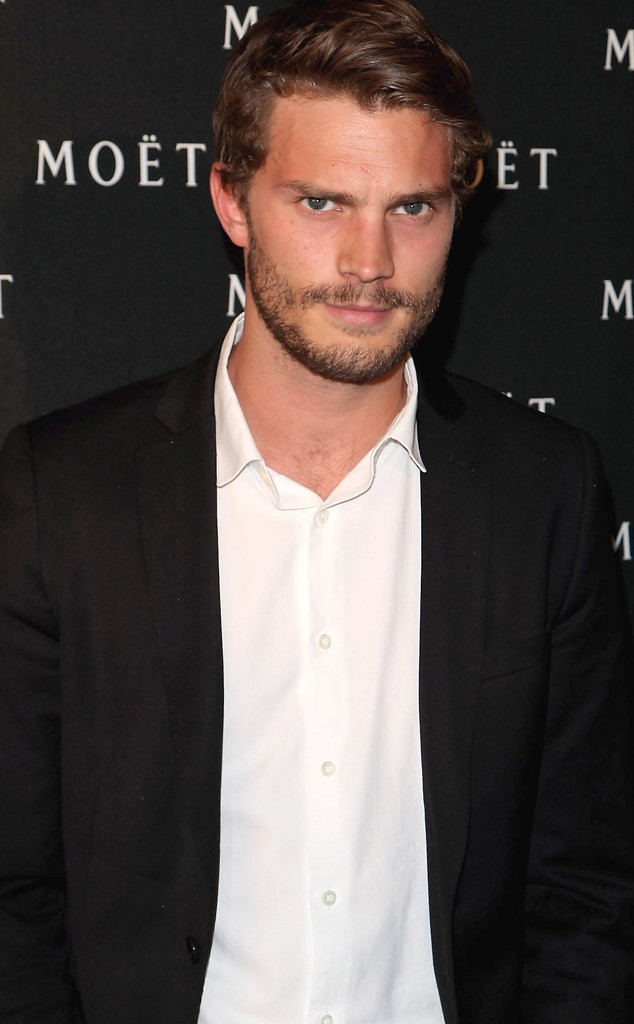 Tim Whitby/Getty Images
Ever since Charlie Hunnam dropped out of Fifty Shades of Grey, we've all been dying to find out who will be the actor to take charge of that Red Room of Pain.
The name of every man in Hollywood with anything resembling smouldering gray eyes has been tossed around, but Jamie Dornan is reportedly the front-runner to play Christian Grey.
So just who is the 31-year-old Irish star rumored to be bringing this bad-boy dominant to life on the big screen? Kick off your Chuck Taylors and grab a glass of white wine—it's time to meet Jamie Dornan!