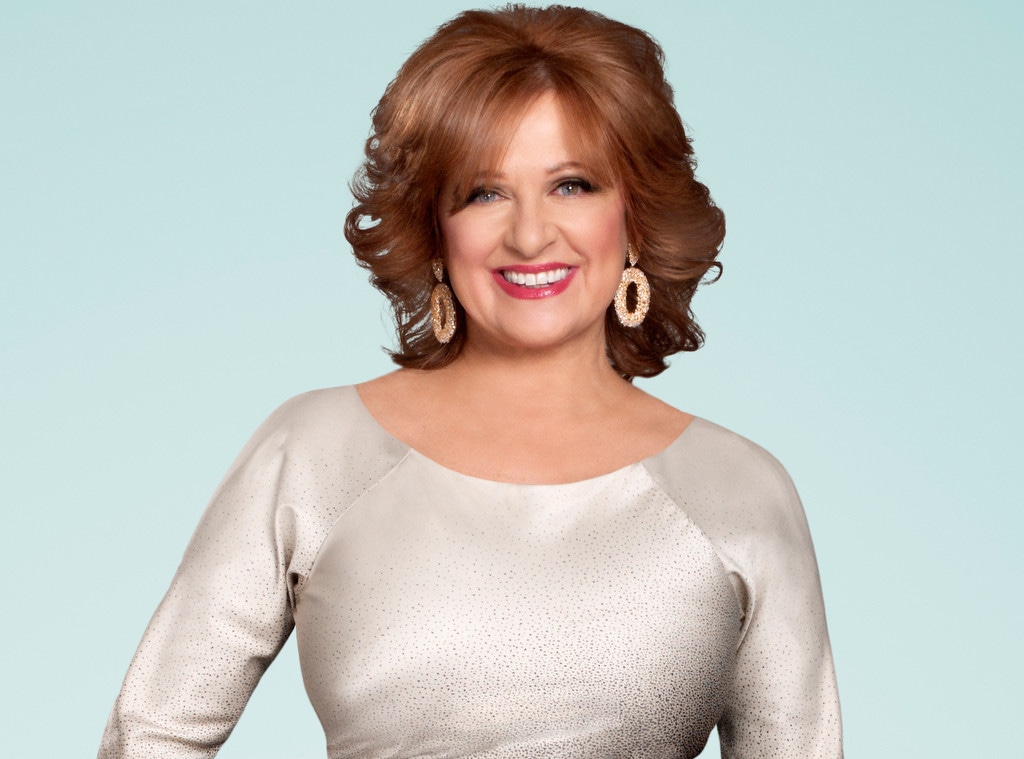 Nino Munoz/Bravo
Make room for a new housewife! As previously reported by E! News, Caroline Manzo has decided to leave The Real Housewives of New Jersey after five seasons. The 52-year-old mother of three explained her decision in a lengthy BravoTV.com blog post on Sunday, Oct. 13.
"When we started filming Housewives so long ago, [my husband] Al made me promise him one thing. He said, 'Just be yourself and have fun with it.' I've always prided myself on giving you the truth of who I really am, the good, the bad, and the ugly. Over the past few years my outlook on the show has changed from something I couldn't wait to show my future grandchildren to something I hope my future grandchildren never see," she wrote. "I've always prided myself on being a good example for my children and my decision to leave is based on advice I've always given them: 'Be true to yourself and be proud of who you are, you are born with a name and you die with a name, don't dirty it up.'"
The Let Me Tell You Something author continued, "Going back to film another season of Housewives would only make me a hypocrite. For me, peace and integrity cannot be bought with money or fame. I practice what I preach, and as I said on the reunion, I'm done. I simply feel that my role has run its course and I have nothing more to give."
Manzo added that she's already in production on a pilot, Manzo'd With Children. "We are having an absolute blast filming it, and I hope you all join us as we start our new chapter within the Bravo network," she shared. "We didn't close the book, we just turned the page."
Despite what Manzo said in her blog, a source recently told E! News that the famous redhead is leaving The Real Housewives of New Jersey for a different reason. "Caroline wants out because she knows if she stays on the show, it's only a matter of time before rumors of [husband] Al's cheating becomes a storyline this season," the source said in September. "The new girl, Penny, made allegations during filming this past season that Al had a history of cheating, but they were cut."
The source adds, "Bravo is very protective of Caroline and wants to keep her happy. So, they're letting her leave RHONJ and give her a spinoff attempt. The spinoff will be light-hearted and family-oriented, which is the image Caroline wants to protect. But if she stayed on RHONJ, there's no way she'd be able to keep the rumors about Al cheating quiet and she knows it."
(E! and Bravo are both part of the NBCUniversal family.)