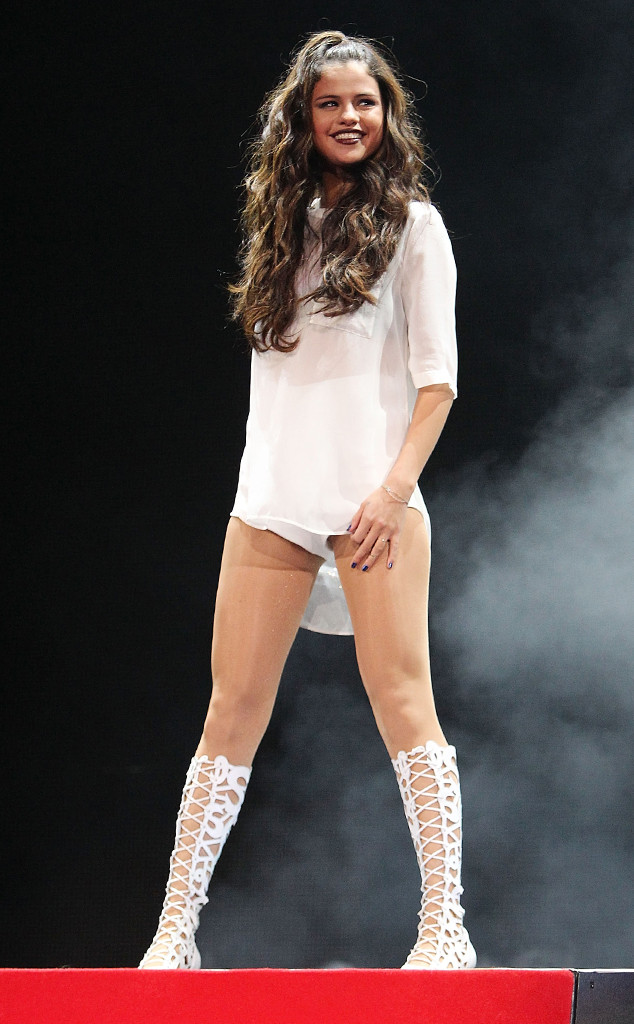 Paul Morigi/WireImage
We've all been there, that moment when you're sitting next to a couple and you feel like the third wheel.
Selena Gomez now knows that feeling all too well.
The "Come & Get It" singer posted a cute pic of her cousin cuddling up to her boyfriend and it looks like the brunette beauty couldn't help but feel, well, single.
"Spending time with my cousin and her man… #3rdwheel #singleladyproblems #futurecatlady #werk," she wrote as a caption to the cute image.
And while she and Justin Bieber broke up at the end of last year, this is just the latest in a series of hints that may point to her missing having a special someone.