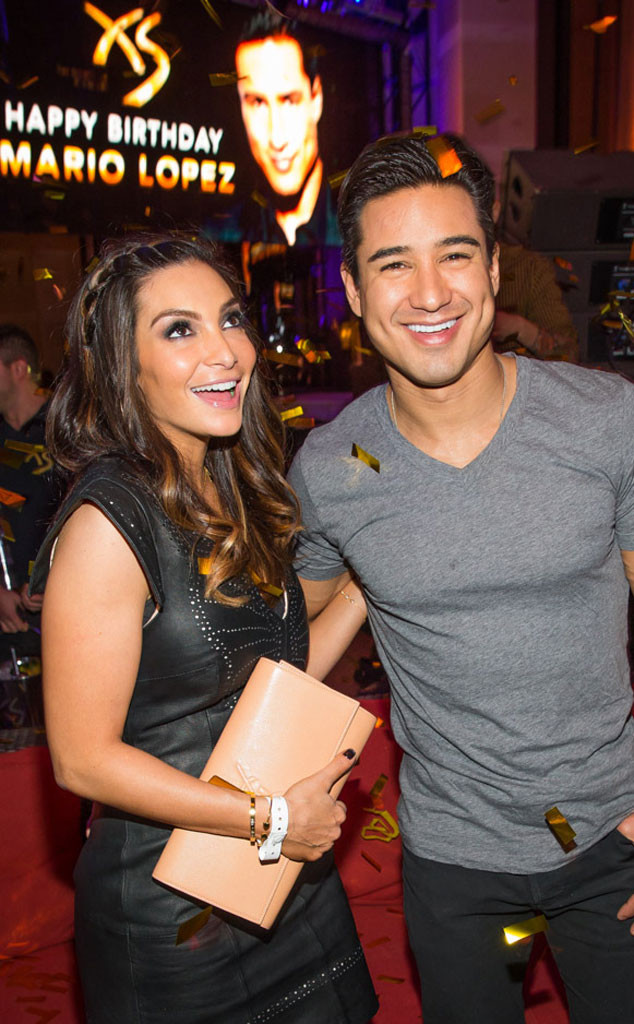 RD/ Kabik/ Retna Digital
Whoops!
It looks like Mario Lopez encountered quite a compromising wardrobe malfunction on the way to a birthday celebration in Las Vegas.
The Extra host captured the bloopers moment in a snapshot on his Twitter and captioned it, "uh oh… Ripped my suit getting into the car. #pantstootight #undies"
The unfortunate split happened in probably one of the least opportune places, right along the inside seam of Mario's pants.
But a little rip never hurt anybody. The birthday boy carried on with the festivities and didn't let the new breeze put a damper in his evening.