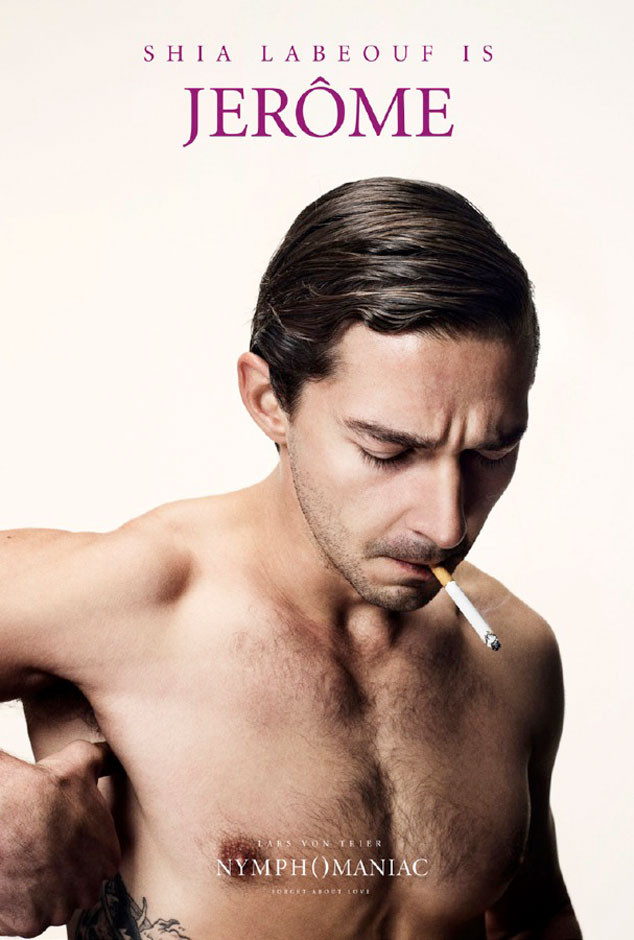 Magnolia Pictures
These stars look like they are having sex. Lots of it.
That's the impression from a series of new posters for Lars Von Trier's latest big-screen provocation, Nymphomaniac.
And by the sheer looks of ecstasy on the faces of Uma Thurman, Christian Slater and Shia LaBeouf—the first two actors appear to be at a climactic moment while the latter is seems to be enjoying a post-coital cigarette—moviegoers are in for a ride of supposedly epic sexual proportions.