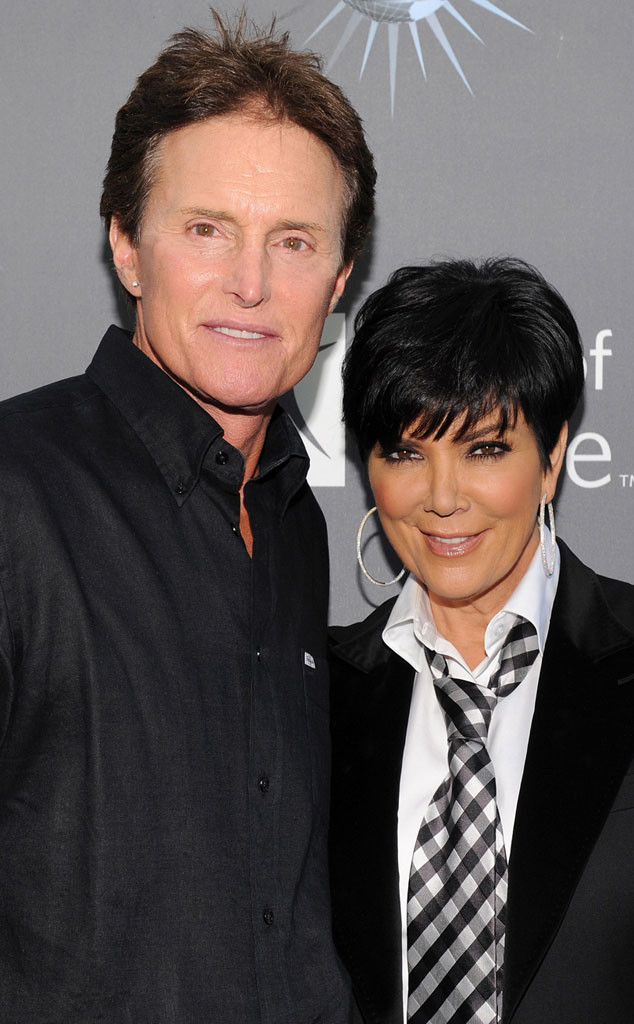 Wireimage
Bruce Jenner and Kris Jenner's separation announcement Tuesday, Oct. 8, has everybody talking, but not everybody knows what they're talking about!
So are the spouses of 22 years really divorcing? And are Kylie Jenner and Kendall Jenner taking sides in their parents' split? Dolls, cool your jets. A source tells E! News exclusively these rumors are simply "not true."
"The Kris and Bruce separation remains just that: a separation," says a source. "There is no divorce plan, no legal papers [are] being filed."