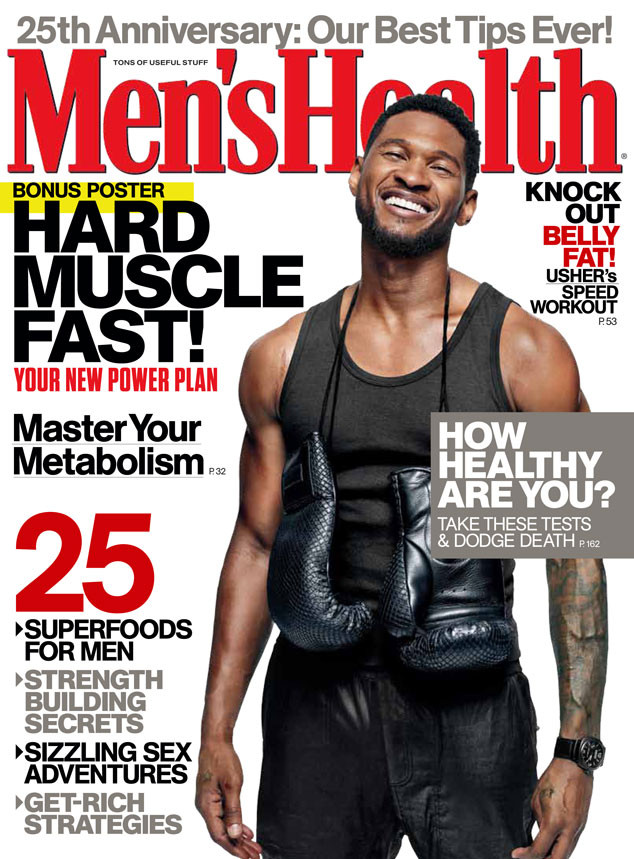 Men's Health
Tameka Foster may no longer be married to Usher, but that doesn't mean she still can't drool over his chiseled abs.
The singer's ex took to Twitter on Tuesday and tweeted a shirtless photo of her former husband from the November issue of Men's Health.
"......well dizzzzam @Usher . Yep!!! That's it ;-)," Foster wrote alongside the pic.
The tweet obviously comes as a bit of a surprise seeing how the two divorced in 2009 and have been battling it out ever since Usher received primary custody of their two sons in 2012.