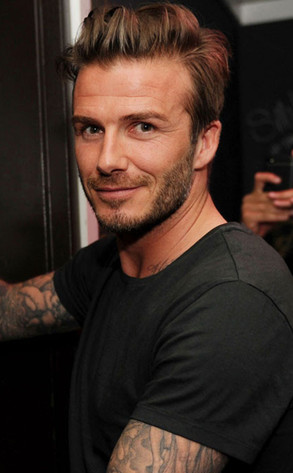 Seth Browarnik/startraksphoto.com
Not a bad year at all for David Beckham!
The 38-year-old former soccer player was paid $23 million (or 14.1 pounds) in 2012 by his own sponsorship and image rights company, according to Bloomberg.
Beckham's English based company, Footwork Productions Ltd, said its revenue increased 8 percent from the previous year and that it is expecting a "sustained level of endorsement income during 2013." Footwork Productions was "satisfied" with the earnings that were released earlier this month.
Who can blame them?
Even though Becks retired last year, he is still one of the most marketable athletes. Forbes named him No. 8 on their list of the 100 highest-paid athletes in June, with his salary/winnings at $9 million and his endorsements $37 million, for a grand total of $46 million.