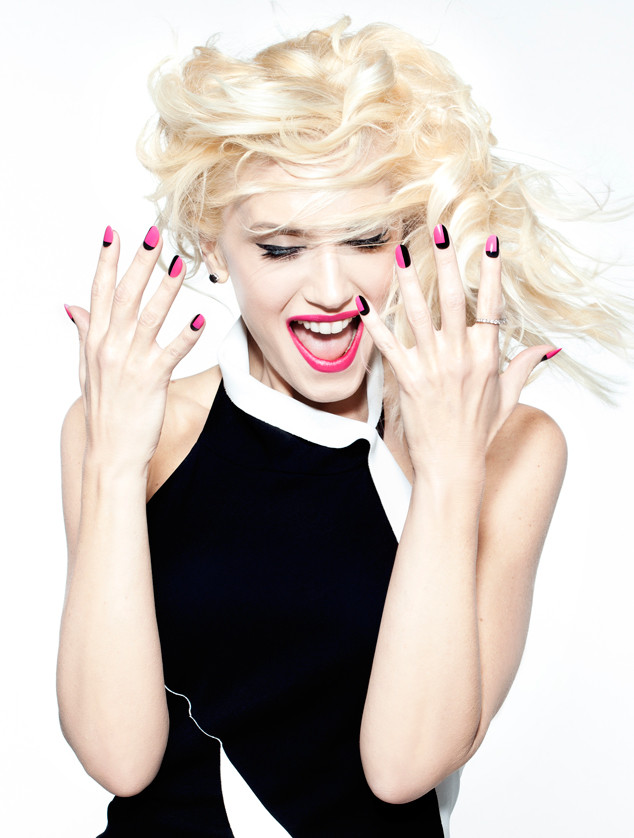 OPI
There's No Doubt we're going to be lookin' "Hella Good" in Gwen Stefani's new OPI line!
As if she wasn't busy enough, the mommy, designer, wife and singer never lacks style and is now helping us to do the same! The boys are really going to be hollerin' back, girl.
Gavin Rossdale's ladylove just teamed up with OPI to launch a punk-inspired themed collection. And when it comes to mixing punk with high fashion, what better person to collaborate with than the edgy Gwen?!