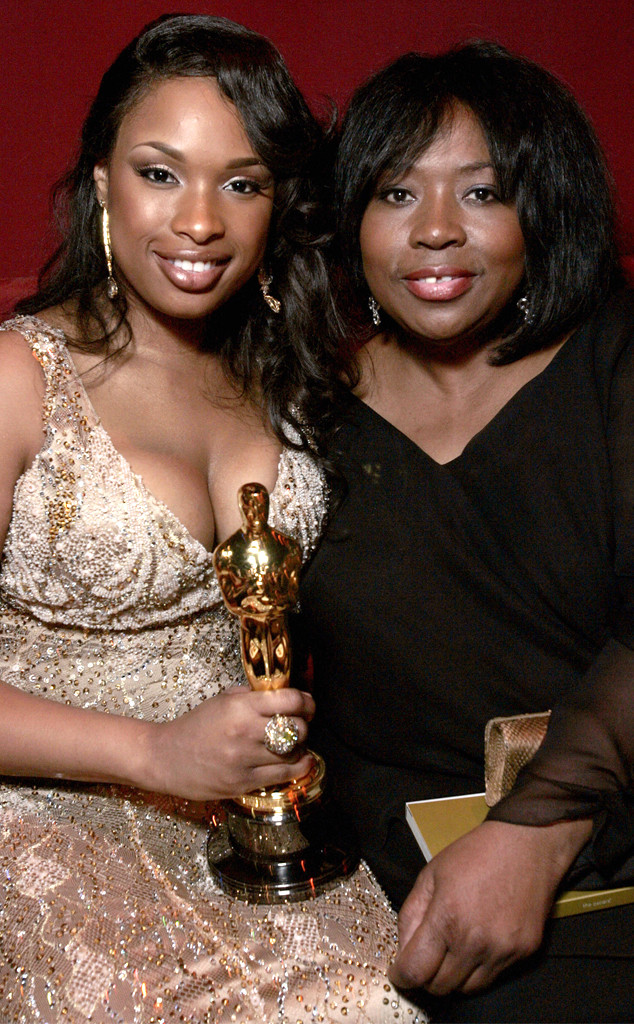 GERARD BURKHART/AFP/Getty Images
Jennifer Hudson may have lost her mom Darnell Donerson five years ago, but she still hears from her late mother.
The Oscar winner says she gets signs from her on a daily basis.
"All the time!" Hudson told me at Variety's Power of Women event, where she was honored for her Julian D. King Foundation. "My mother wasn't very talkative, but now that she's gone, I'm like, 'Wow, she had a lot to say!'
"There's not a day that goes by [that] I don't wake up and be like, 'My mama used to say' and 'What my mama said.'…It's like, Whoa, she really did have a lot to say."