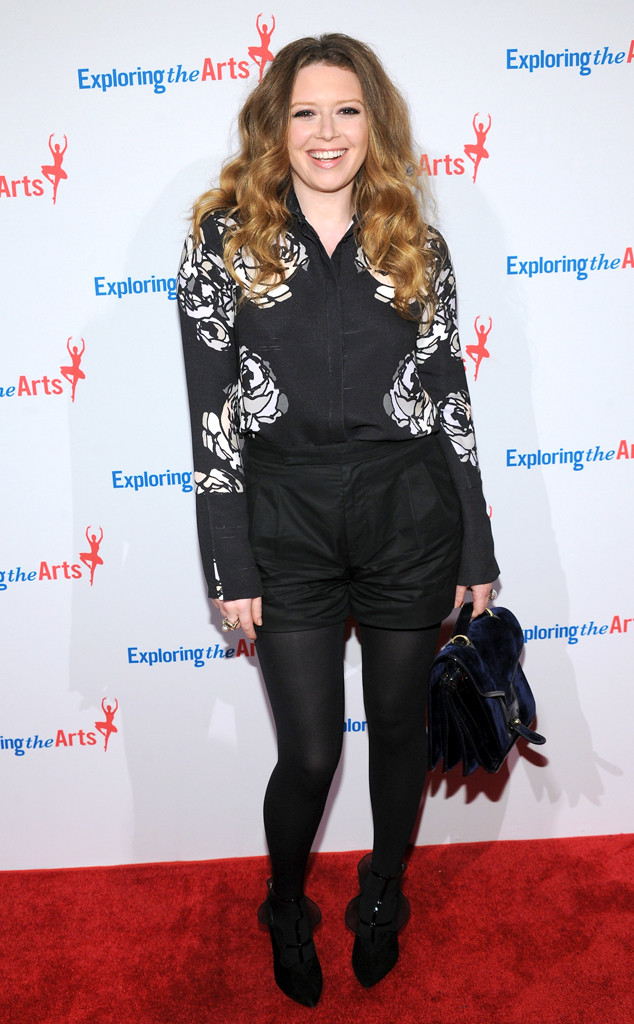 Bryan Bedder/Getty Images for Exploring the Arts
Natasha Lyonne has fallen victim to a classic fashion fail. See, black—much like white or cream or really any color in the Crayola box—comes in many different shades, and when you mix them you end up looking like, well, this.
Forgive us for knocking the Netflix star down while she's in the middle of an awesome comeback, but this look can serve as a real learning moment. The lesson: make sure your blacks match!