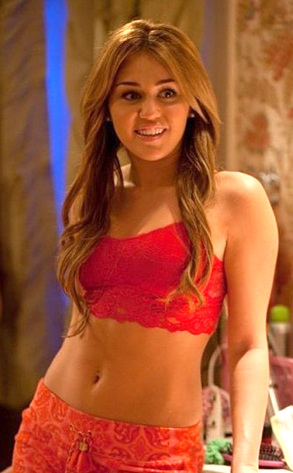 The Weinstein Company
Miley Cyrus joked that her Disney Channel alter ego Hannah Montana is "dead" when she hosted Saturday Night Live on Oct. 5. Ironically, the same could be said for Cyrus' acting career.
During an extended version of MTV's Miley: The Movement, the "Wrecking Ball" singer revealed she's no longer interested in being a TV and movie star. "I thought after my show I was gonna act," she revealed in the episode, which aired Sunday, Oct. 6. "I did one movie and I came back and said, 'I'm never doing that again. I'm going to do music for the rest of my life.'"