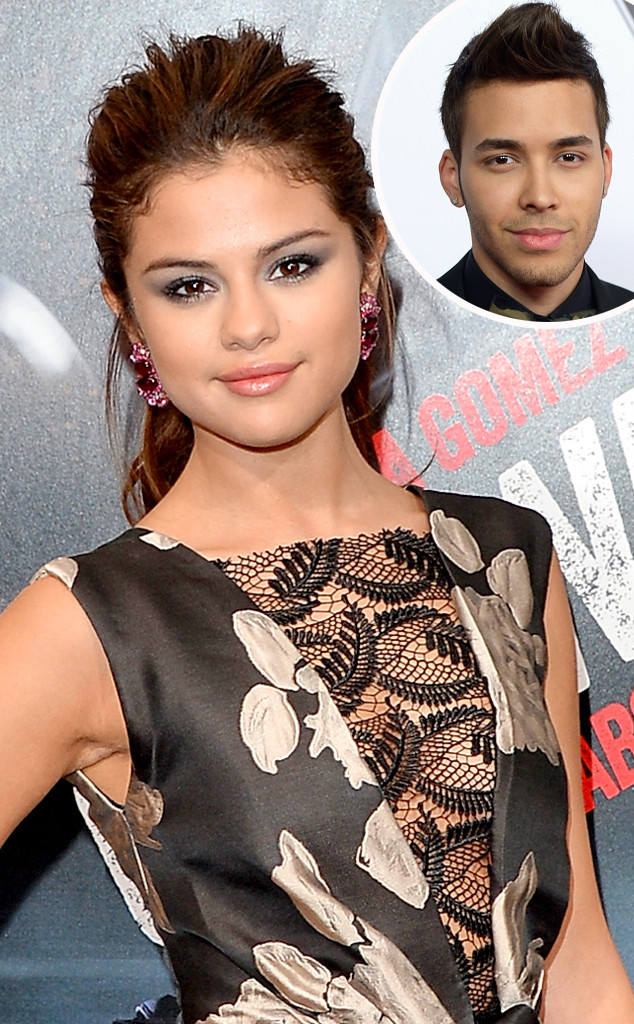 Gustavo Caballero/Getty Images
Selena Gomez is already missing who?
Justin Bieber, cool your jets! The 21-year-old singer-actress is only singing about "la-la-la-la-loving you" on Prince Royce's new song "Already Missing You."
The track features lots of techno beats, a fair amount of autotune, and plenty of lusty back-and-forth "missing you's" between Selena and the 24-year-old Latin pop star. (Remember, Jelena fans, it's just a song!)
"Feeling a rush, makes me go wild/ Crazy how you know what I think," Selena sings. "I cannot pretend I won't be lonely every minute that you're gone."