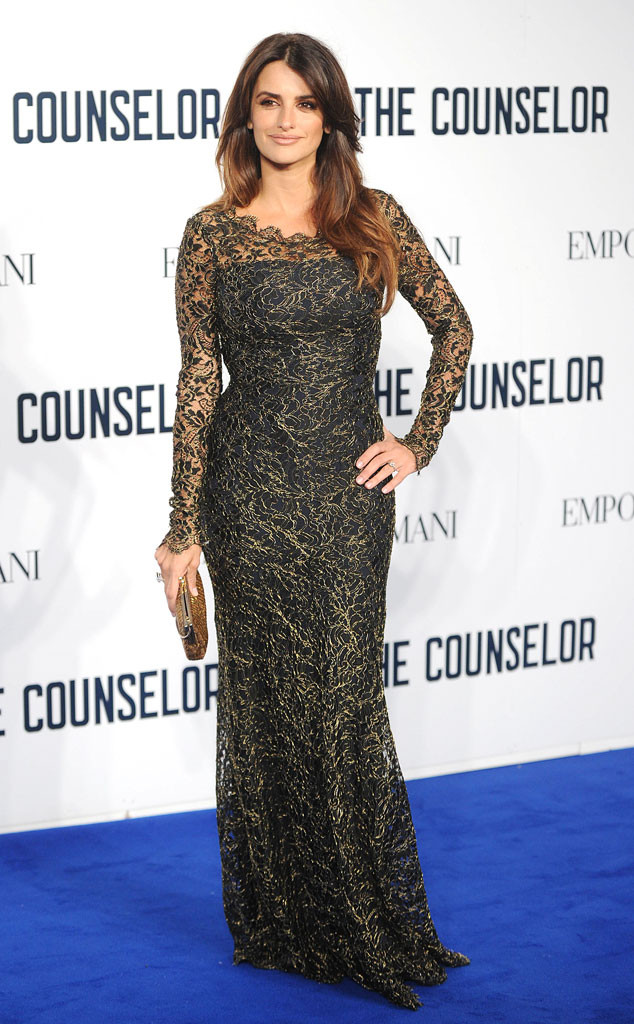 Stuart C. Wilson/Getty Images
We were in awe of Penélope Cruz before she had a baby and now she's re-appeared with this better-than-ever body. We're wondering whether she's actually human...
The I'm So Excited! actress wowed crowds in this Temperley London gown, and she did it without showing off an inch of skin. Looks like motherhood has turned her style from sultry to sophisticated, though it's impossible for this Spanish beauty to look anything but sexy.