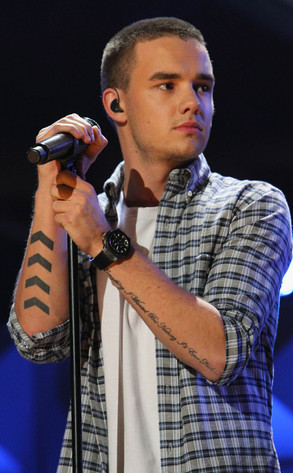 Kevin Kane/Getty Images
It may be a sad time for Liam Payne, but the One Direction star can at least take a little bit of comfort in knowing his fans are there for him.
As word began to spread that his grandfather had recently passed away, Directioners from around the globe began tweeting their condolences, subsequently making #RIPGrandpaPayne and #StayStrongLiam trending hashtags on Twitter.
"Thanks for everyone's support at this hard time obviously this has been a tough few weeks for me I've never been through anything like this," Payne tweeted on Wednesday. "And your support means the world so thanks guys night x."
Meanwhile, on a more upbeat note, it was announced on Wednesday that One Direction would be holding a worldwide event called "1D Day" on Nov. 23.