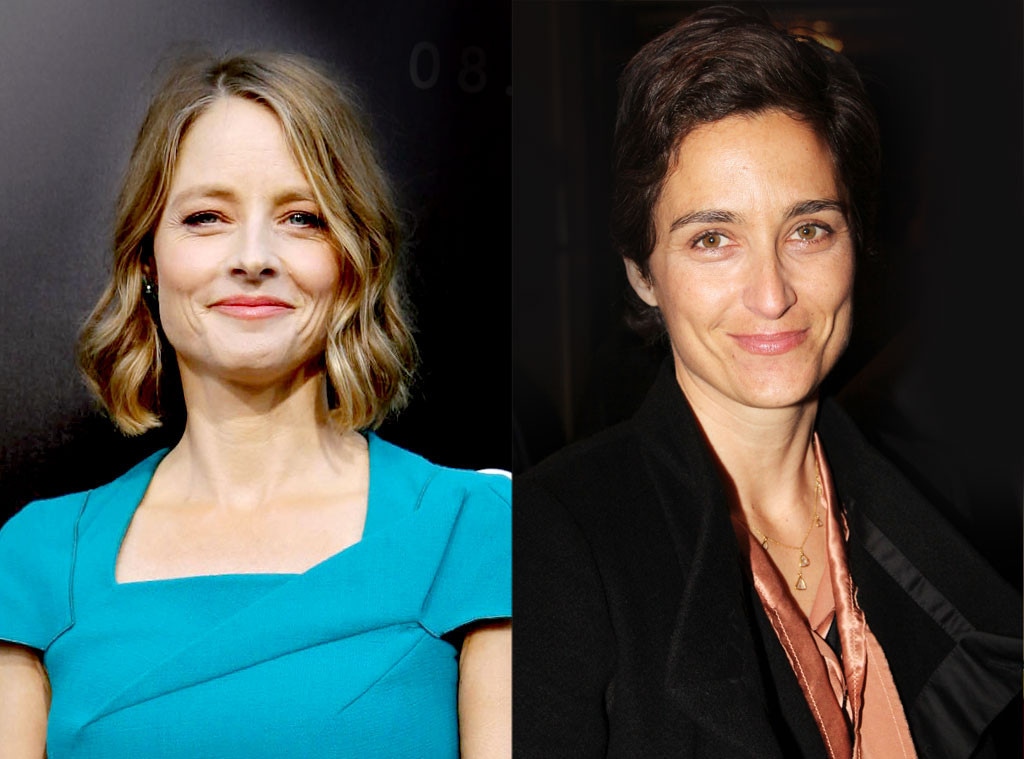 Film Magic/AP Images
As E! News first told you about yesterday, Jodie Foster has been dating Ellen DeGeneres' former girlfriend Alexandra Hedison for a few months now.
Sources tell us that the romance got serious pretty quickly. "They're totally in love," one source said.
Sure, we know Hedison, 44, as DeGeneres' ex, but she's way more than that. Here are five things to know about Alexandra Hedison:
She's a California Girl: Hedison was born and raised in Los Angeles. Her dad, David Hedison, is an actor with a long career in television and movies. He starred in the 1958 horror classic The Fly. He also played Felix Leiter in two James Bond movies, Live and Let Die and License to Kill and appeared on Another World for five seasons.
She Also Acts (She Used To, That Is): Hedison had appeared on television in shows like Melrose Place and Nash Bridges before quitting the business in 2009.
"I was supporting myself, but I was miserable,'' she told The New York Times in 2004. ''Actors need to be front and center all the time. That's not me.''
However, she returned to acting in 2006 to play Dylan Moreland on Showtime's lesbian drama series The L Word for three seasons.
She's a Photographer: Hedison's photos of landscapes and architecture have been shown in L.A., London and New York. The White Room Gallery in L.A. hosted her first solo exhibit, Elements, 2004.
Kevin Winter/Getty Images
She Dated Ellen After Anne Heche: Hedison's four-year relationship with DeGeneres began after Heche left the talk show host for Coley Laffoon, a cameraman on her comedy tour. Hedison moved in with DeGeneres about a year into their romance (they met through friends). DeGeneres ended things in 2004 when she hooked up with Portia de Rossi.
She Just Sold Her House: No word if Hedison and Foster now live together, but Hedison sold her two-bedroom Laurel Canyon home on Sept. 13 for more than $1 million after buying it eight years ago for $904,000.
—Additional reporting by Claudia Rosenbaum