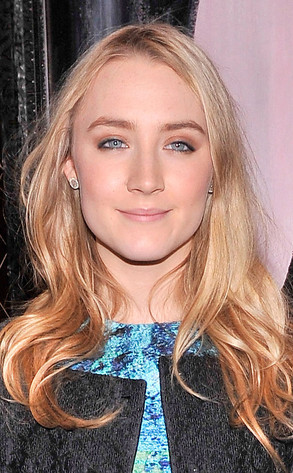 Stephen Lovekin/Getty Images
Could the force be with Saoirse Ronan?
The 19-year-old Irish actress has revealed that she recently auditioned for a part in J.J. Abrams' eagerly anticipated new Star Wars film.
While promoting her latest movie, How I Live Now, Ronan confirmed to Sky News that she read for an undisclosed part, though she was quick to note, "so has everyone."
Given the Atonement star's Gaelic name means "freedom," she'd fit in nicely with the New Republic that we imagine the Rebel Alliance has been building since Luke Skywalker & Co. defeated Darth Vader and the Emperor's evil Empire.