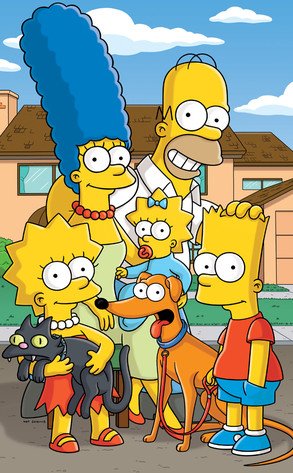 FOX
Brace yourselves, loyal Simpsons fans! One of your favorite characters could soon be exiting Springfield—for good.
According to The Sun News, executive producer Al Jean is planning to kill off one star in the new season.
"I'll give you a clue that the actor playing the character won an Emmy for playing that character, but I won't say who it is," Jean shared in a conference call about the show's 25th season.
With more than 25 Primetime Emmy Awards under the show's belt, that hint isn't the most helpful.