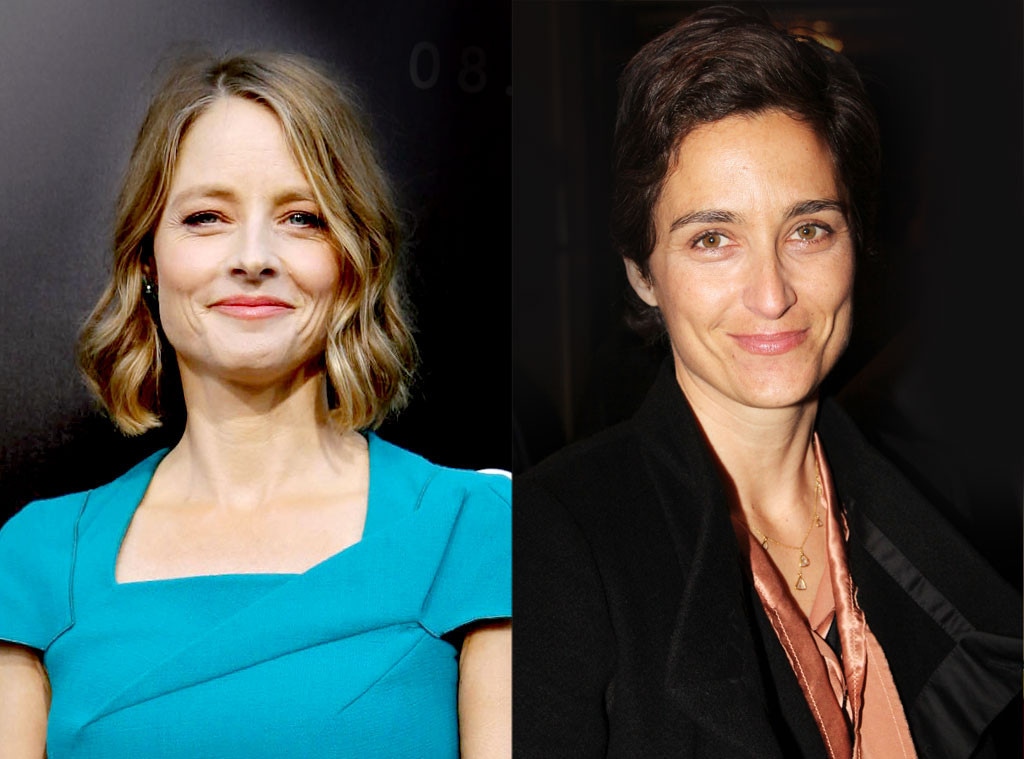 Film Magic/AP Images
Jodie Foster has a new girlfriend.
The Oscar-winner has been quietly dating photographer Alexandra Hedison, according to sources.
Name sound familiar?
Well, Hedison used to date Ellen DeGeneres until the talk show queen left her for Portia de Rossi.
"It's pretty serious," a source says of Foster and Hedison. "They're totally in love."
Internet chatter about the two began in the summer when the two were photographed together at a technology seminar at Fox Studios in Los Angeles and out to dinner with friends a few days later. Both were at the opening of Alan Cumming's Macbeth in NYC back in April, but they weren't photographed together.
Hedison was with DeGeneres for about three years before things ended in 2004. Her photography has been shown in New York, Los Angeles. She also has several acting credits, including playing Dylan Moreland on Showtime's hit lesbian drama series, The L Word, for three seasons.
In accepting the Cecil B. DeMille Lifetime Achievement Award at the Golden Globes in January, Foster thanked her ex Cydney Bernard, spoke of her need for privacy and also declared that she did her "coming out a thousands years ago, in the Stone Age."
Foster and Bernard, who are coparents to sons Charles and Kit, called it quits after 20 years in 2008.
A rep for Foster declined to comment.