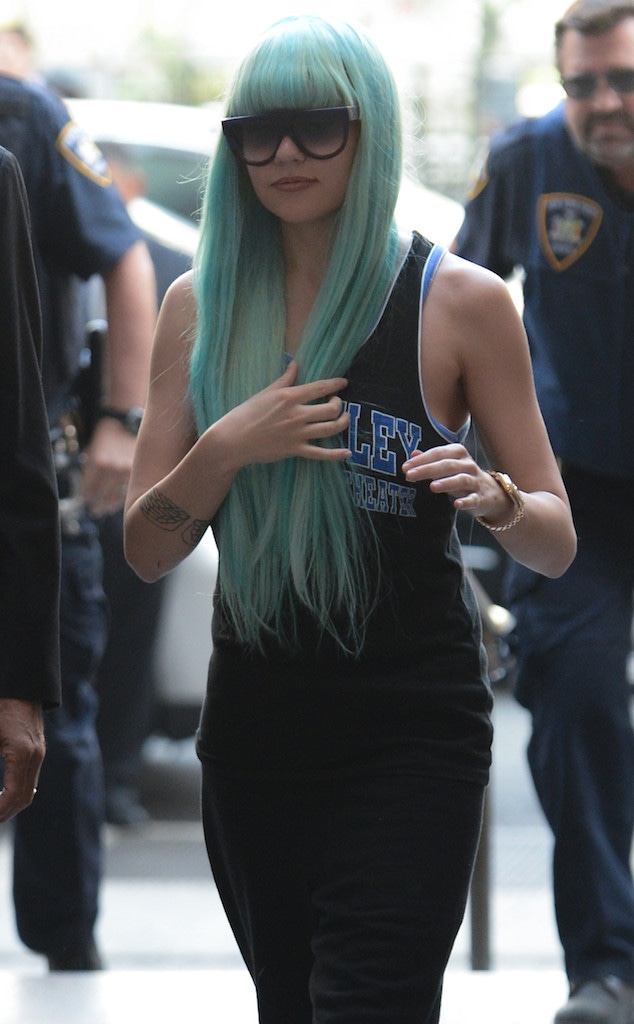 Ray Tamarra/Getty Images
Amanda Bynes' parents are speaking out about the troubled actress' transfer from the UCLA Medical Center to a rehab facility.
A statement released on Monday by the family's attorney, Tamar Arminak, notes that based on the "recommendation" by her doctors at UCLA , the 27-year-old star is now "receiving specialized treatment in a private facility outside of Los Angeles."
What's more, Amanda "is making great strides toward recovery."
While Rick and Lynn Bynes have yet to confirm their daughter's exact whereabouts, TMZ reports that she headed to the Canyon, a celeb-friendly facility in Malibu that specializes in treating addiction and mental disorders, three weeks ago.
"The entire Bynes family would like to ask that they be given some measure of privacy so they can focus on Amanda's health and well-being," the statement concluded. "The Bynes family would also like to thank all of Amanda's supporters and well-wishers for their thoughts and prayers during this difficult time."
On Monday, Amanda's family also put their request for a permanent conservatorship over Amanda on hold and plans on dismissing the petition because they have been able to get a more restrictive LPS conservatorship.
The conservatorship proceeding has been continued in part to Dec. 17 for final determination and dismissal.
—Reporting by Claudia Rosenbaum