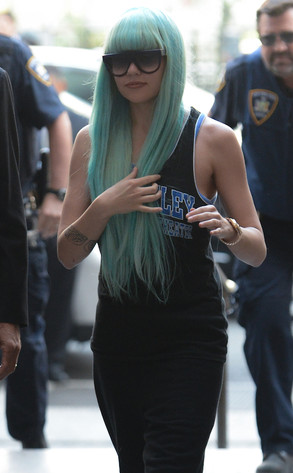 Ray Tamarra/Getty Images
Amanda Bynes' parents are speaking out about the troubled actress' transfer from the UCLA Medical Center to a rehab facility.
A statement released on Monday by the family's attorney, Tamar Arminak, notes that based on the "recommendation" by her doctors at UCLA , the 27-year-old star is now "receiving specialized treatment in a private facility outside of Los Angeles."
What's more, Amanda "is making great strides toward recovery."