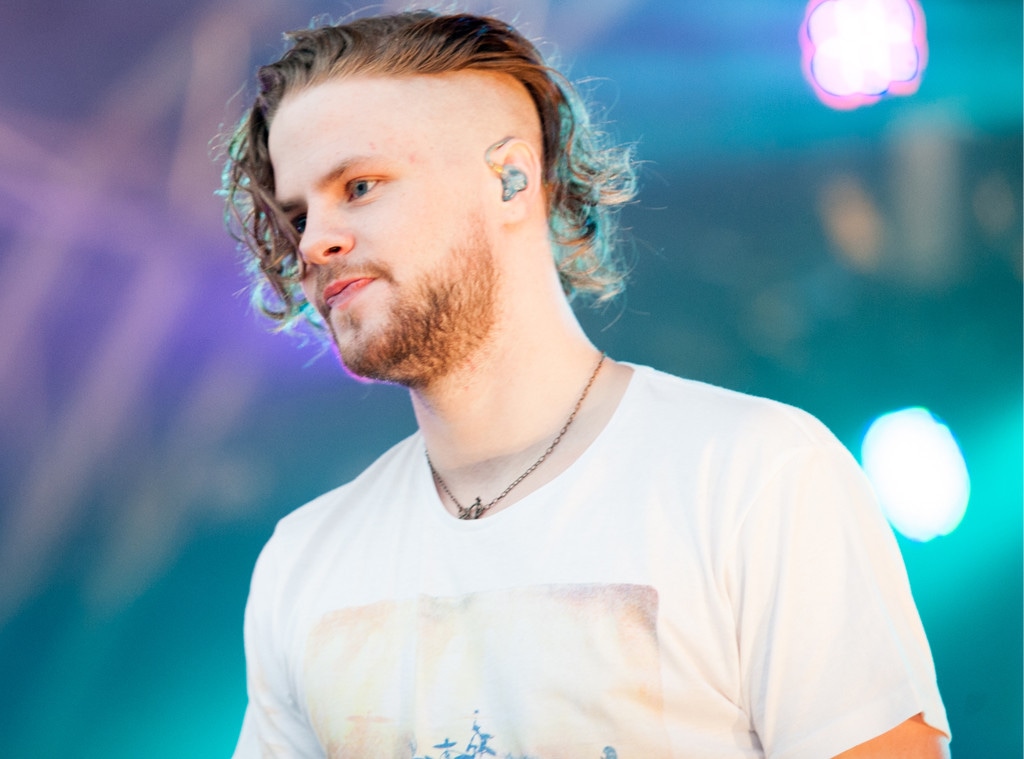 Ollie Millington/Redferns via Getty Images
Say goodbye to Jay McGuiness' cute, crazy curls—well, half of 'em.
The Wanted boy-bander shaved off an entire side of his head, debuting his eclectic new 'do at the SD2 Festival in Brighton, England on Sunday, Sept. 29. But Max George didn't want Jay's luscious locks to end up in the trash, so he threw them out to the crowd!
Yes, Max took his own black sock, filled it with Jay's hair clippings and tossed it to the very eager audience. The lucky (?) fan who caught the curl-filled-sock tweeted photographic evidence of her concert souvenir.
She also tweeted her news to The Wanted, writing, "I HAVE THE SOCK AND JAYS HAIR," to which they replied, "take good care of it!" 
And when one fan pointed out that "Jay looks like someone from mortal combat," the band tweeted back, "that may be the look he's going for."
Oh, honey! At least he still looks hot. And let's just remember that hair does grow, and Mr. McGuiness at least still has some of that fluffy hair!