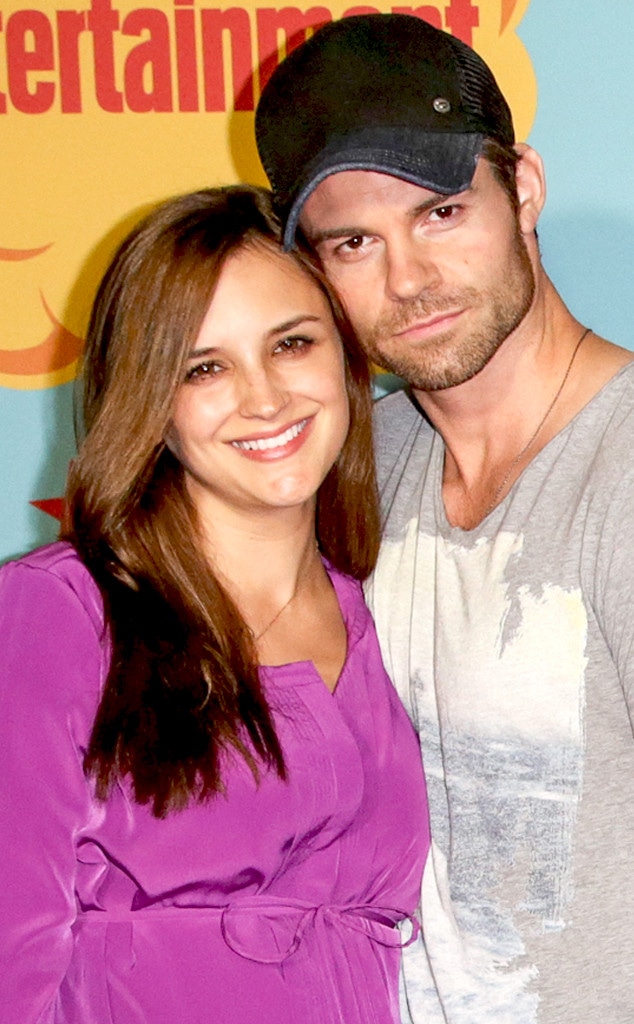 Chelsea Lauren/WireImage
Rachael Leigh Cook is all that—and a mom!
The actress has welcomed a baby girl with husband Daniel Gillies, their first child together, E! News has learned.
"it's a girl. the tiny new empress of my everything. she's immaculate. we're delirious," Gillies tweeted.
We first got wind of Cook's pregnancy in May after she admitted that she couldn't hide her bump any longer.
She and Gillies tied the knot in 2004. No other details were forthcoming yet, including what they've named the little girl, but we'll keep you posted.
Cook, who got her big break starring as the obviously adorable nerd turned cool girl in She's All That, currently costars on the TNT crime drama Perception with Eric McCormack.
Gillies is best known for his role as "Original" bloodsucker Elijah on The Vampire Diaries.
Cook just sat down to discuss her expectant status barely two weeks ago for Marla Sokoloff's Celebrity Baby Blog, telling her fellow actress that she felt very lucky to have had a relatively easy pregnancy.
"One of the best things about gestation is that people tell you that you look great, even when it is far from true," she laughed. "That said, I don't turn down a compliment, so thank you!"