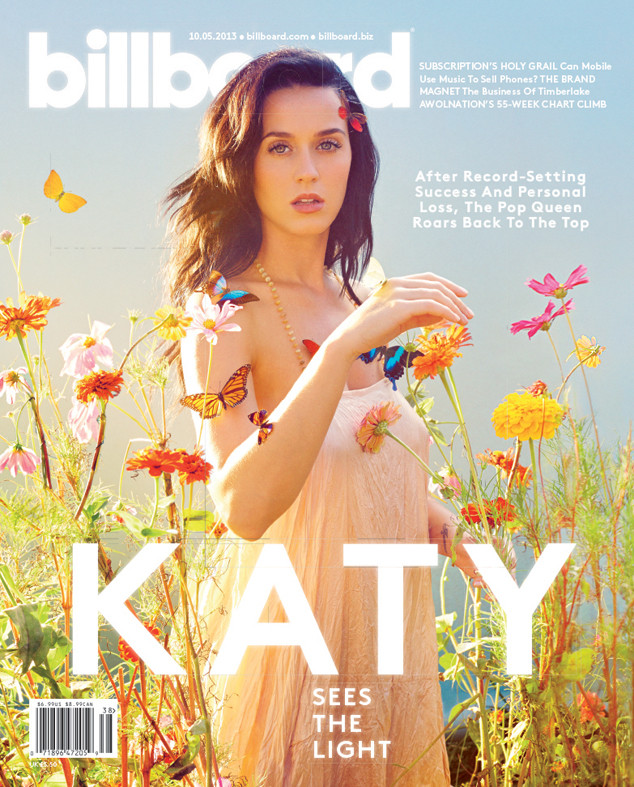 Billboard
Katy Perry just can't stop gushing over her man John Mayer.
"He literally is a genius, as is evident from his songwriting," the 28-year-old beauty says in the latest issue of Billboard magazine, in which she also promotes her highly anticipated album PRISM, which is due out Oct. 22.
"I always tell him, 'Darling, you know I'm going to have to give your mind to science after you've passed, because we're going to have to understand how all these sparks work,'" she adorably admits.