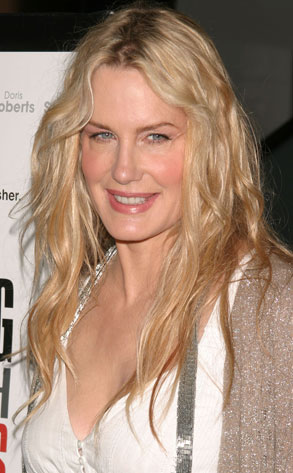 Michael Papo/ZumaPress.com
A Hollywood star who once dated John F. Kennedy Jr. certainly seems like the type of person who'd love the limelight, but this was not the case for Daryl Hannah.
In an interview with People magazine, the 52-year-actress-turned-activist opens up about her struggle with autism and the impact it's had on her Hollywood career. She tells the magazine that she was diagnosed with the condition as a child, but did not disclose it to movie producers.
"I've never been comfortable being the center of attention," she says. "It's always freaked me out."
Often, Hannah would refuse to do promotional talk show appearances ahead of her films, which she says "was not because I was above it, but because I was terrified."