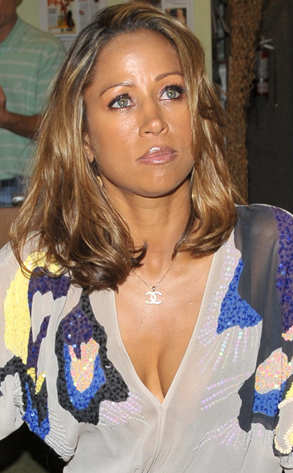 Dr. Billy Ingram/Getty Images
She's stirring the pot again, folks.
Stacey Dash is causing a stir after she slammed the Obama administration in a recent interview with Fox News. The Clueless star took a swipe at President Barack Obama and explained how she regrets voting for him in his first presidential election.
"I didn't know anything about [Obama] when I voted for him in 2008. My choice to do so was purely because he was black," she explained.
"Naively, I thought he would be the right person for the job but unfortunately it didn't turn out that way. Obama had the opportunity to really unite this country in such a profound way, but instead he has done the opposite. We are so divided right now, everything has become about race, more than I've ever known in my lifetime."