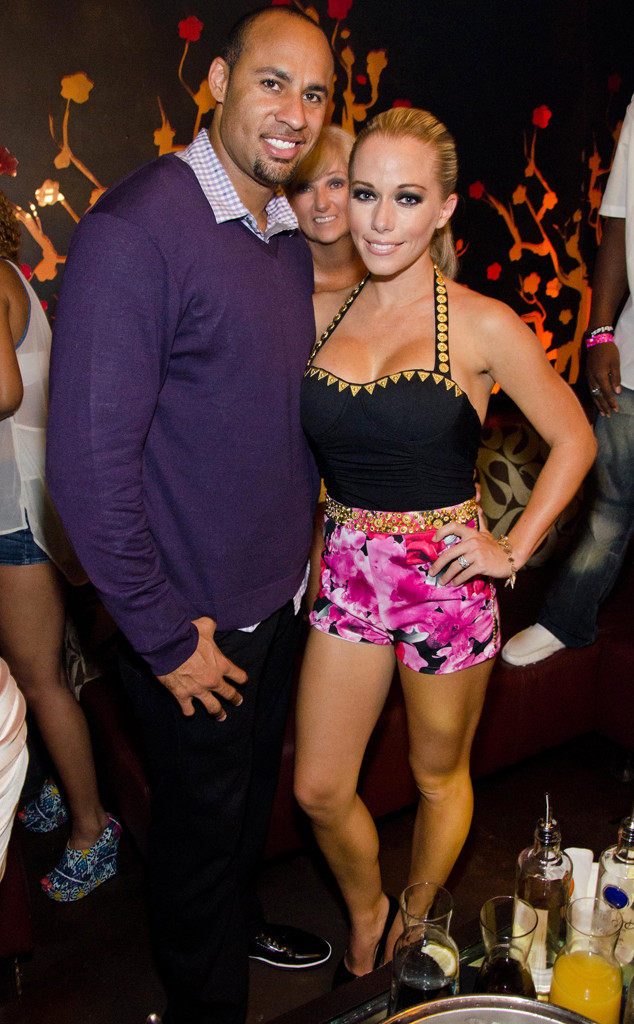 Karl Larson/Powers Imagery
There may be some answers to Kendra Wilkinson-Baskett's shocking ordeal.
As previously reported, E! News exclusively learned that the former Girls Next Door star suffered a "minor stroke" following her car accident earlier this year, and Dr. Sonu Ahluwalia, leading medical expert and Chief of Orthopedic Surgery at Cedars-Sinai, gives E! News an explanation on why and how this might have happened. (Dr. Ahluwalia has not treated Kendra.)
"People who have been in a car accident and have a traumatic brain injury, also known as a concussion, are more likely than people who have not had a brain injury to have a stroke. If you've caused injury to your brain, you are more susceptible to a stroke," Dr. Ahluwalia tells us, but added that it may not have been an actual stroke.